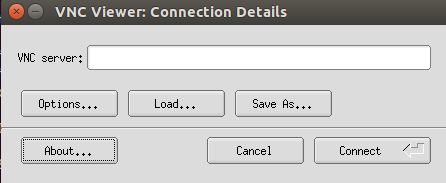 TigerVNC is a well known client/server application, which lets users to communicate with remote computer's graphical interface. It is an implementation of Virtual Networking Protocol; it is a high performance and platform neutral app which successful caters the need to connect remote computers easily. It provides a classic user interface for client computers to connect with remote computers and for remote computers, it offers an easy to use server app.  In order to use it, just download it on remote computer, run server module, configure your password for remote connection, and connect from your remote computer using VNCViewer module.
TigerVNC 1.5 Features
TigerVNC is under constant development, this app is getting frequent bug fixes and new feature's implementation. Recently, TigerVNC 1.5 has been made available for download. This is one major release with many bug fixes and new features. This new release has been made available for download just after six months of TigerVNC 1.4.0. So you can imagine how eager TigerVNC team is to make this app more stable and feature rich. Let's see what new has been added:
The most important addition is support for IPV 6. TigerVNC can now run fine on IPV 6 systems as well.
It lets you generate two passwords now, one for full access of the system and other for just "view only" purpose (We will demonstrate this feature later in this article).
GnuTLS configuration and syslog support has been added.
Performance fixes and ability to run multiple clients.
Some noteworthy additions have been made to the translation area of the app.
Running TigerVNC 1.5 on Linux (Ubuntu, Fedora, CentOS, Debian)
The below mentioned process should work for all popular Linux distributions. Here is official download page for TigerVNC:
From this page, download the latest TigerVNC binary executable file for Linux operating system.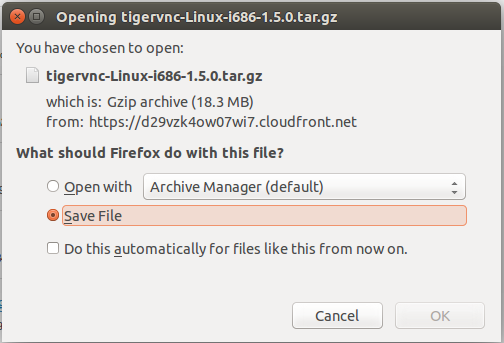 Once the download process is complete, launch your terminal and go to your download location , here run following command to extract the downloaded file.
tar xvf tigervnc-*.tar.gz
Now go into the extracted directory.
Here go to the directory containing all binaries.
You will see binaries for all required components, run "./vncserver" to generate passwords for remote access. It will let you generate "view only" password from here as well.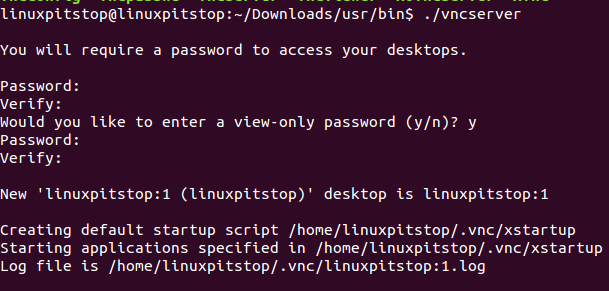 You can initiate connection to remote TigerVNC configured host by running "vncviewer" binary on your local computer.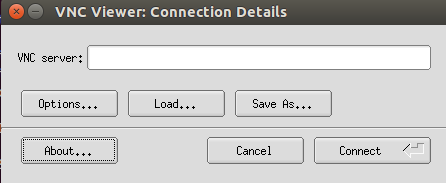 Specify your remote host IP and your VNC session password to connect.
Conclusion
TigerVNC is a renowned open source, easy to use, configure and stable application. It is a cross platform application; constant development, simple interface and rich internet community is enough to predict that TigerVNC got a bright future ahead. This new release is definitely worth a try 🙂