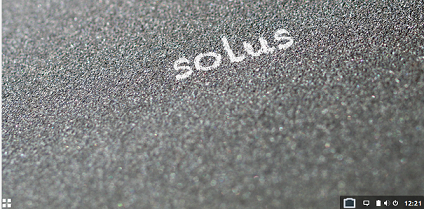 Solus is a new Linux operating system built from scratch. It is free and developed as an open source venture. This distribution is focused on delivering the world class desktop to Linux lovers. This distribution is considered to be beginner friendly. Recently, Beta 2 version of this operating system has been released. This new release comes with Linux kernel 4.1.3, glib 2.44.1, and GTK+ 3.16.6. Let's see how we can install this new OS and get familiar with this.
Installing Solus Beta 2
Disclaimer: This is beta release of the operating system, so it is strongly encourged to NOT install it on production systems for the sake of stability.
There are couples of ways through which you can initiate the install of this OS.
(a)  Download Solus Beta 2 and burn it to DVD/USB drive and boot your system using this DVD/USB.
(b)   Create Virtual machine on your current operating system using tools like Oracle Virtual Box and boot your Virtual machine using ISO of this operating system.
Whichever method you choose, here is the very first screen you should see when booting your system using this ISO.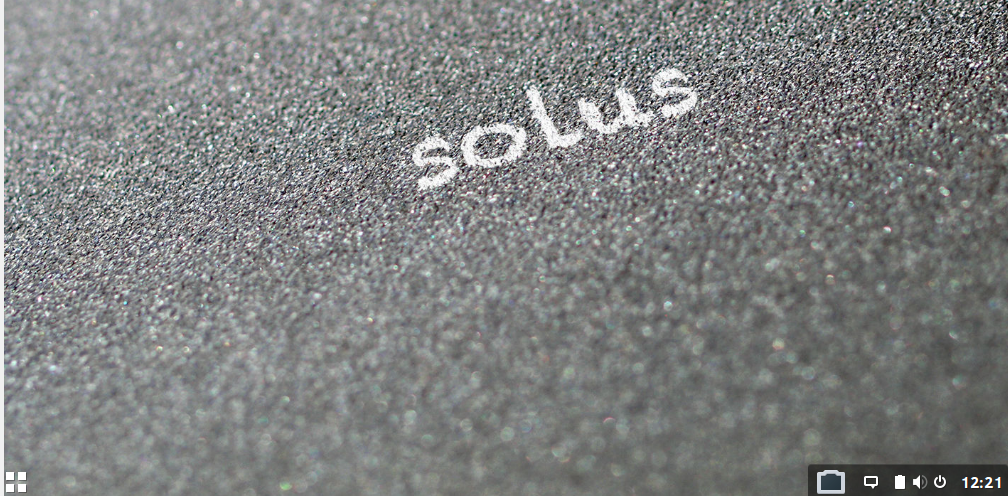 Click on  the menu in the left side corner and Choose "Install OS" from here, as shown in following screenshot.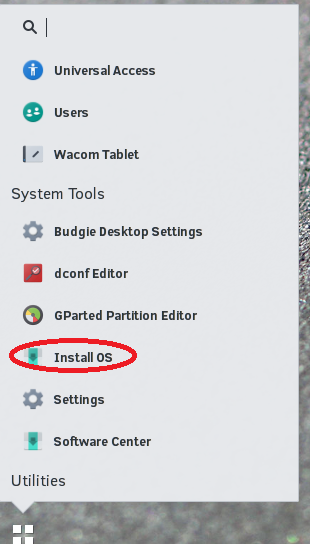 It will launch the installation wizard , click "Install Solus" from here.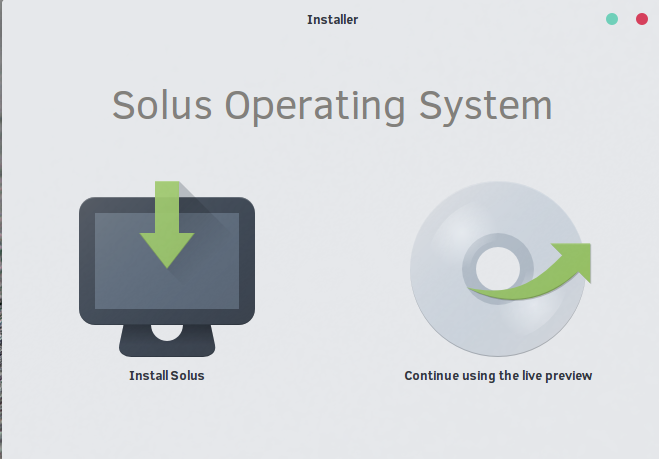 Choose your language for the installation.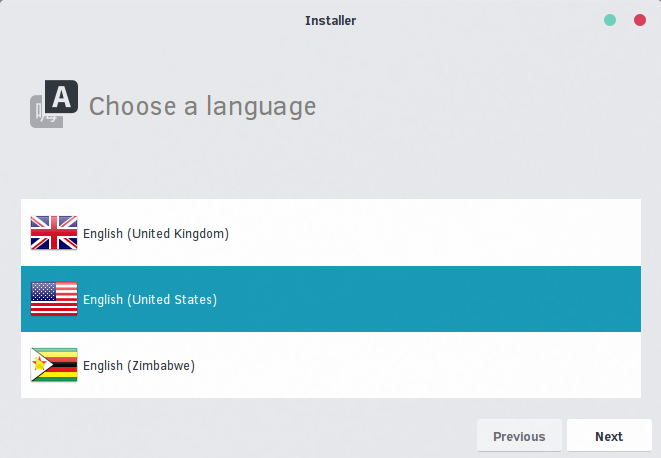 Select your keyboard layout.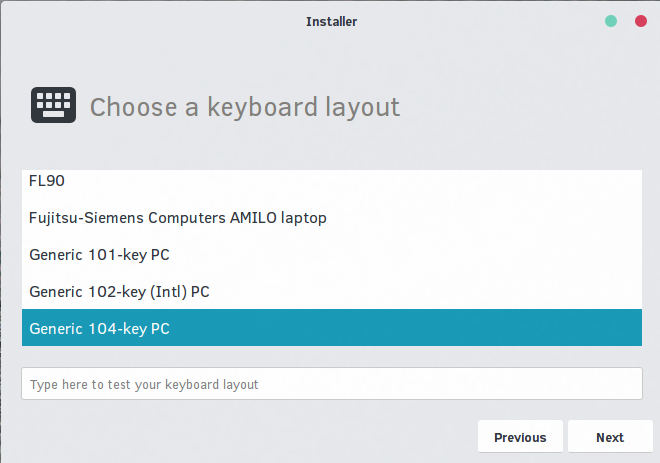 Specify the disk to install this new OS on.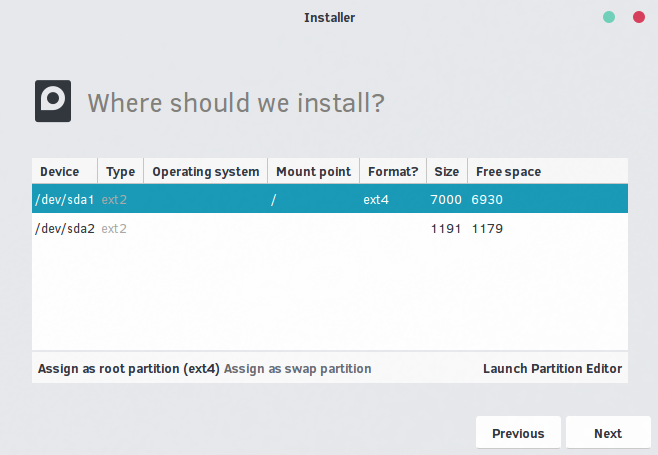 Add new user to manage your new operating system.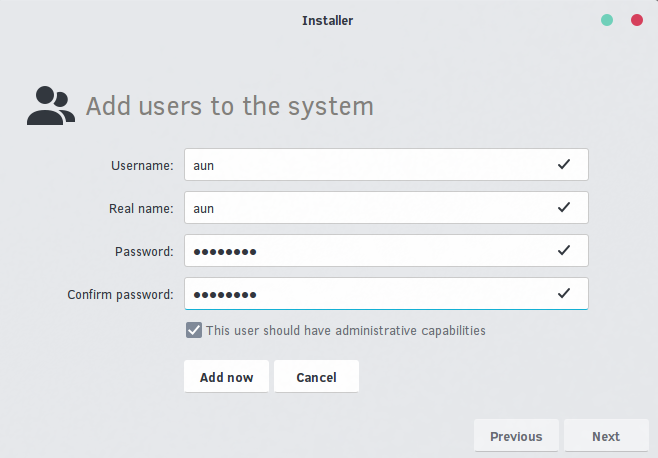 Specify your computer hostname.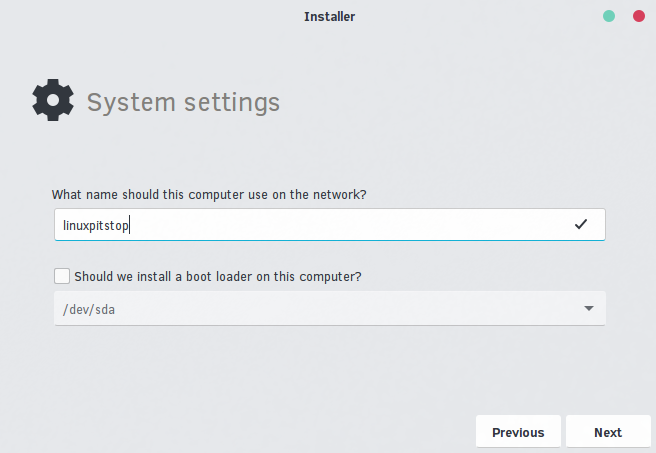 That's it, installation is in progress now. It will take a while to complete the installation process.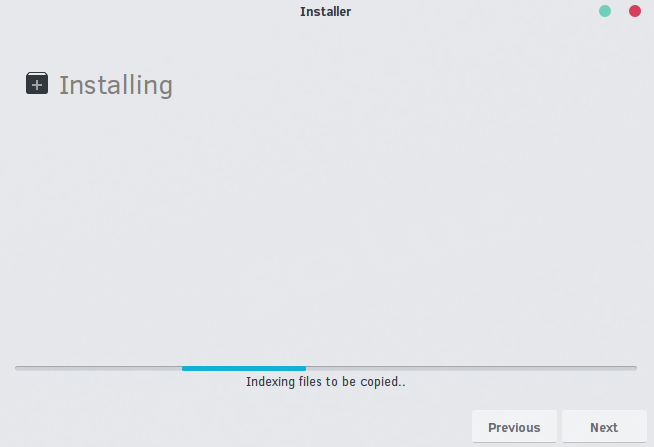 Once complete, reboot and start enjoying new operating system.
Getting Familiar with Solus
Here is how the main menu look like, neat and clean.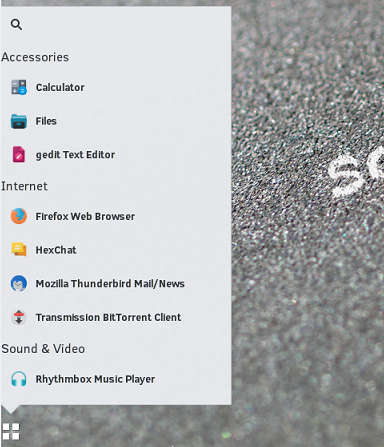 It comes with GNOME 3.16.2.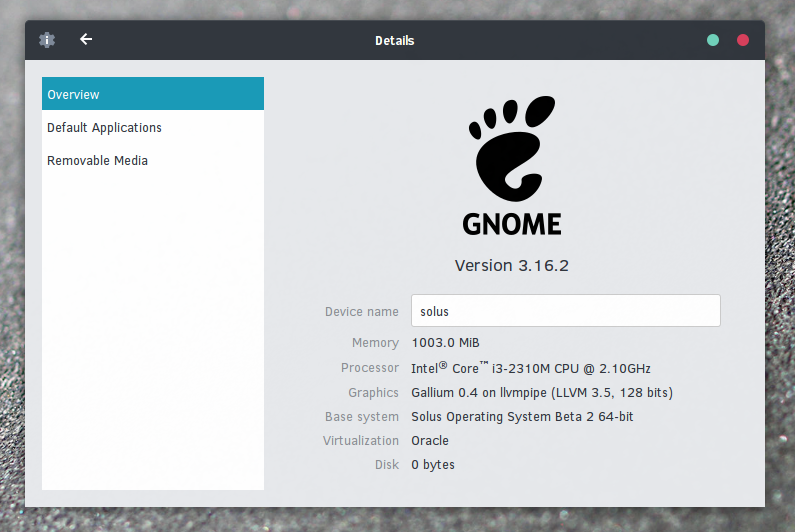 Here is how it manages the default applications for your operating system. If you have more than one apps installed for same purpose, you can set defaults from here.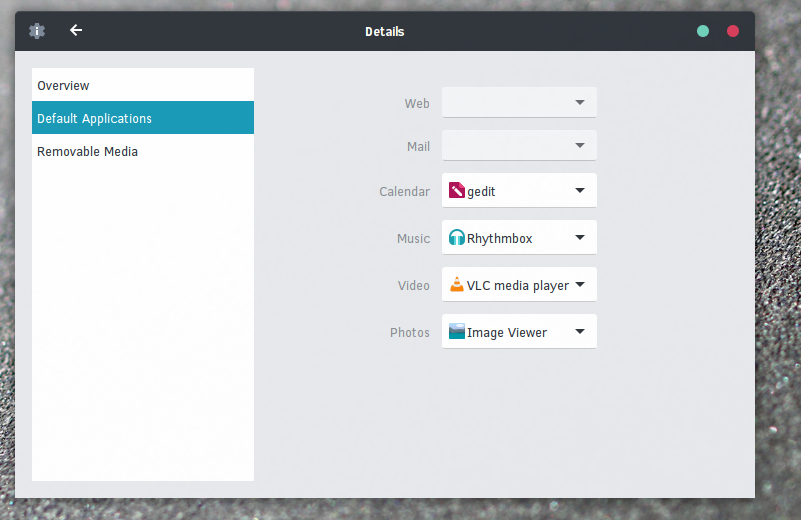 Conclusion
This is a beta release of the operating system, so it might have unknown bugs/issues. Overall, it provides a pleasing desktop environment and working operating system. Please try Solus out today, hope you will like this nice distro. Do let us know in comments 🙂