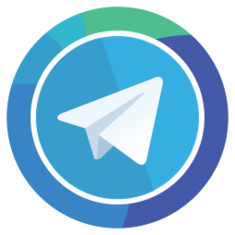 Sigram as described from it's official site is 'a different telegram client from Sialan.Labs' for Linux desktops.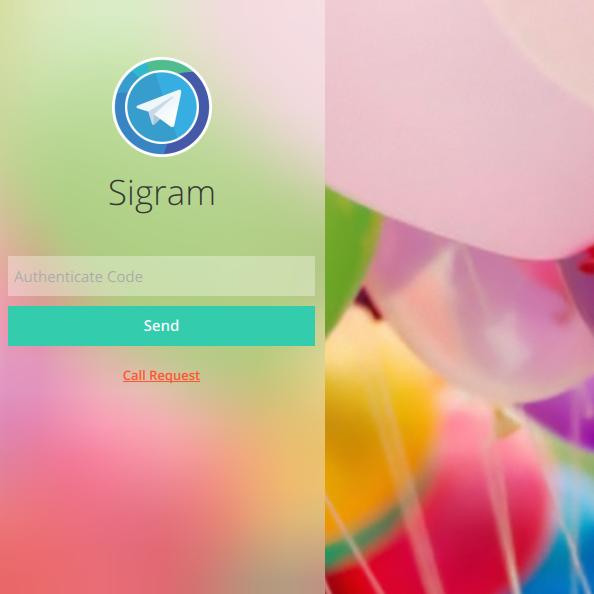 Features
Gorgeous and simple interface

We [Sigram Team] ]endeavoured to make a simple and different user interface with smooth animations to ready telegram more usable for people.
Media upload

You can transfer any type of files between your Sigram client and other telegram client.

Integrated with Limoo

Sigram has integrated with Limoo to preview pictures.
Installation
Ubuntu:
Download the .deb file from the the site (both 32 and 64 bit)
cd into the Downloads directory
run the command below to install.
sudo dpkg -i sigram*.deb
You can also download the tarball here.
Extract tarball:
tar xvf sigram_0.5.5.2-x64.tar.xz
cd sigram
./Sigram
Arch Linux and Fedora users can also try the unofficial packages. (AUR and RPM) here.
From AUR:
sudo yaourt -S sigram-git
Enjoy!
Source: Sigram