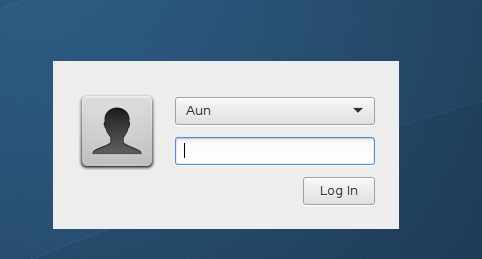 If you love Debian, but miss GNOME 2; you should definitely try Point Linux. It comes with MATE desktop environment which is fork of GNOME2. The design goal of this distribution is to provide an easy to setup, user friendly, stable, fast and predictable operating system for the lovers of Linux desktop. This Linux distribution is targeted toward experienced users and IT sector. The latest version of this operating system Point Linux 3.0 is out now. Let's see how we can install and get familiar with this distro.
Installing Point Linux 3.0
Point Linux comes in two editions ; Full and Core. The Full edition contains the complete operating system and all applications bundled with it, while Core edition only contains operating system with limited number of applications. If you are just testing this distro, then Core edition should suffice for you, but for regular use, it is recommended to install Full edition.
There are couples of ways through which you can initiate the install of this OS.
(a)  Download Point Linux 3.0 and burn it to DVD/USB drive and boot your system using this DVD/USB.
(b)   Create Virtual machine on your current operating system using tools like Oracle Virtual Box and boot your Virtual machine using ISO of this operating system.
Whichever method you choose, here is the very first screen you should see when booting your system using this ISO.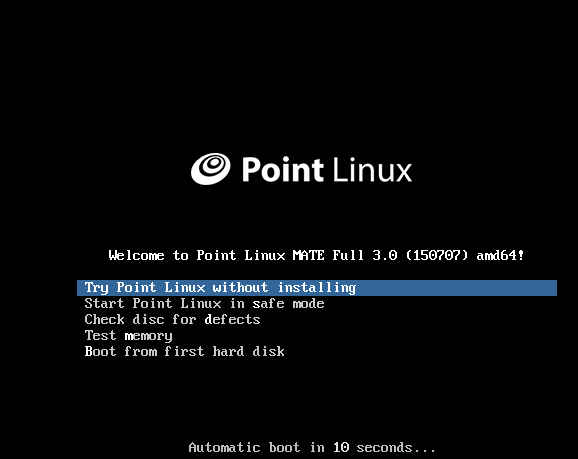 Let it boot into Live Desktop, from here click "Install Point Linux" option (shown encircled).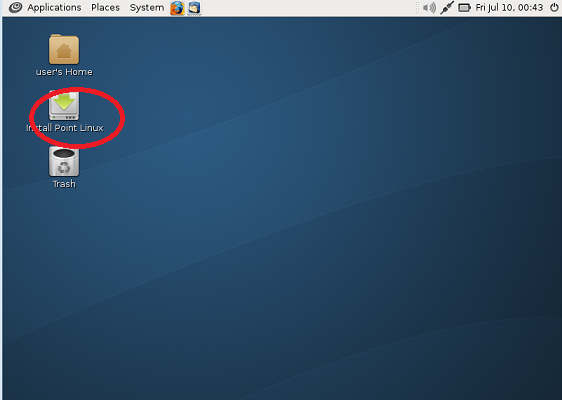 The installation process will start now, at very first step, choose the language for installation.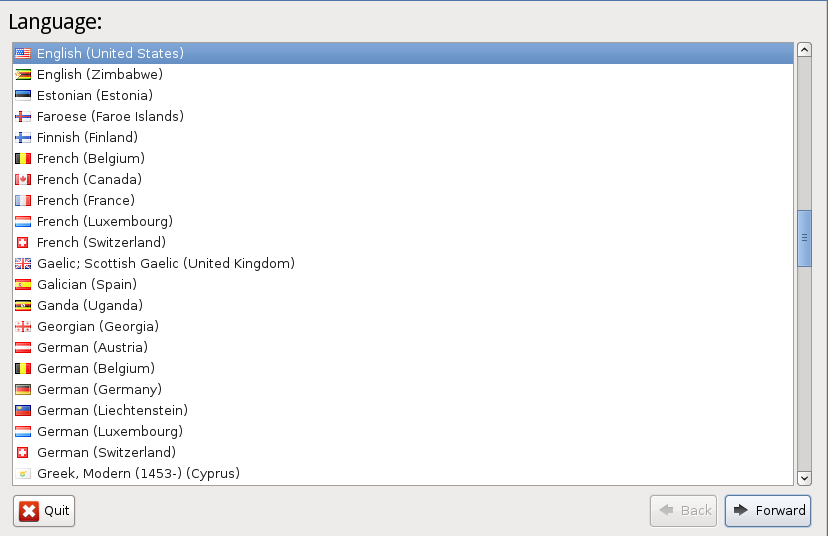 Click Forward and select  your Location from next stage.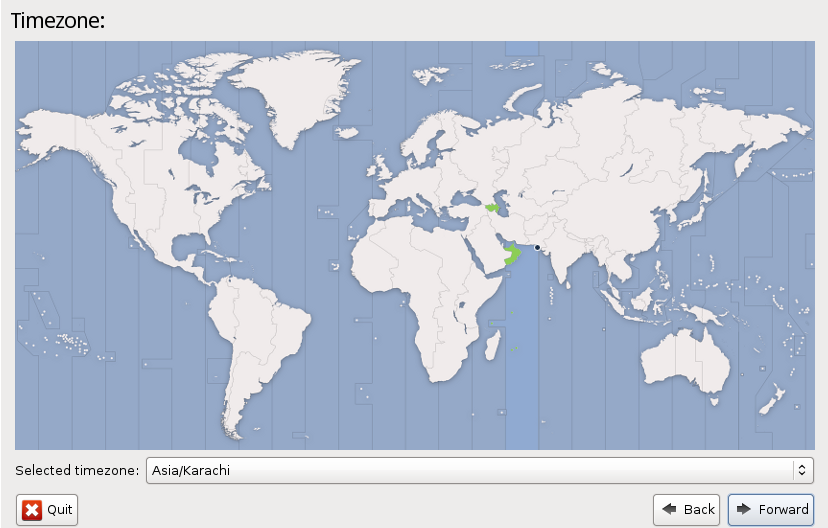 Specify your username and password for this new installation here.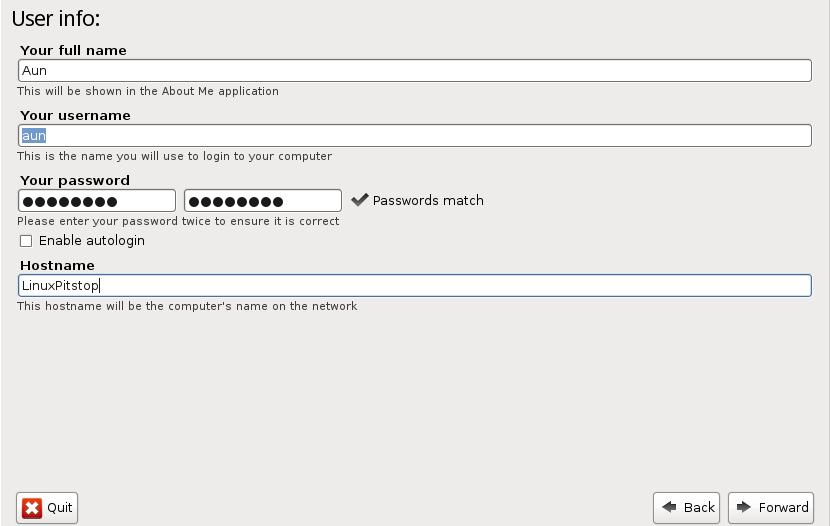 Now select the hard disk to install this new operating system.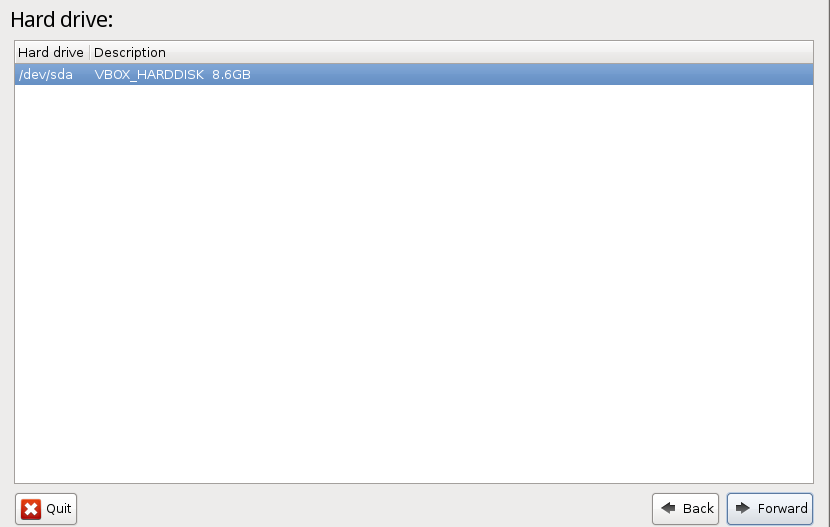 Review Installation summary here; click "Install" to initiate the actual install process.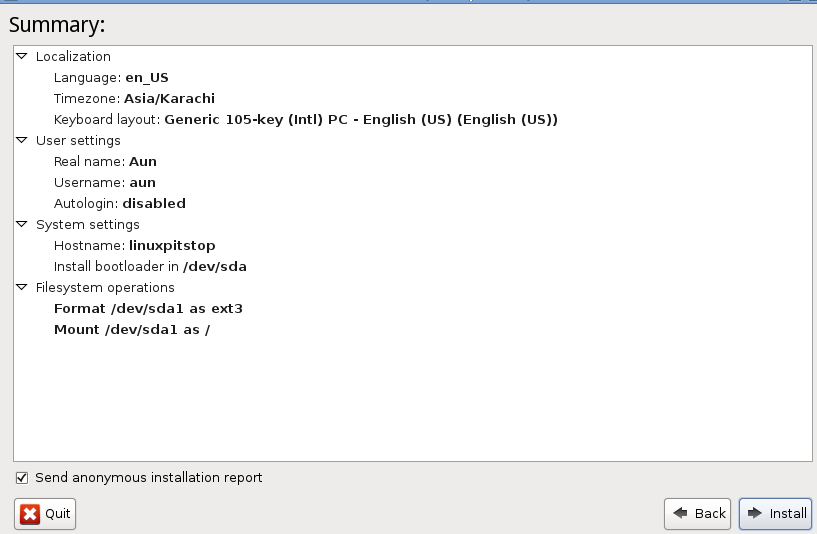 That's it, Point linux installation is in progress, sit tight and keey eye for any errors.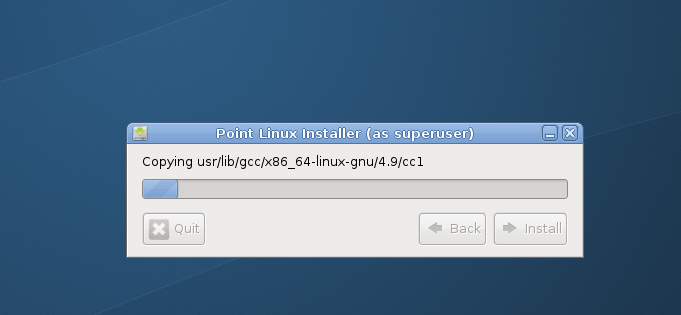 As soon as installation is complete, it will ask you to reboot your system.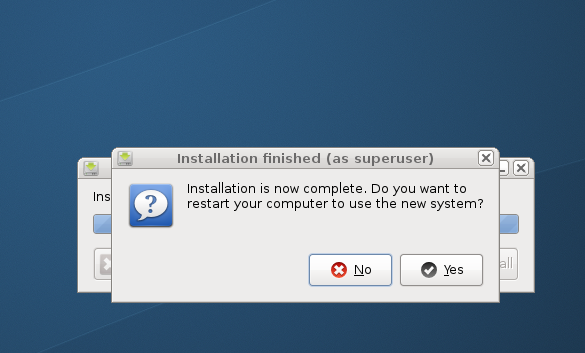 Login with your username and password.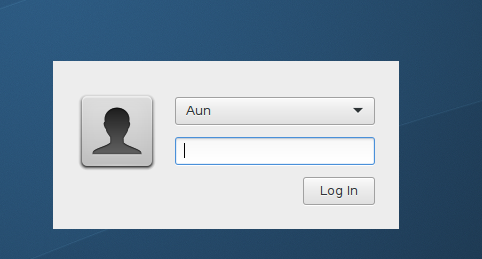 There you go, here is the desktop environment for your new Point Linux OS.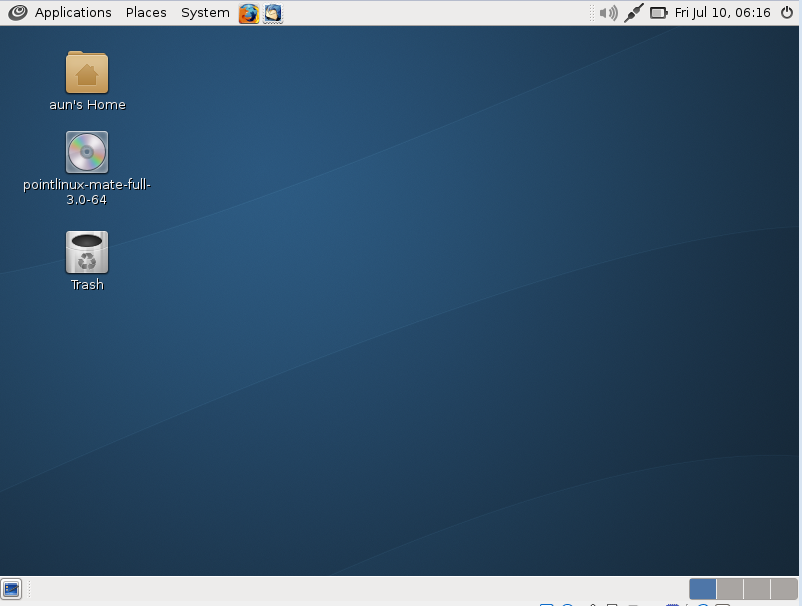 Getting Familiar with Point Linux
The very first look of this operating system is aesthetically pleasing; it is well organized and pretty much equipped with all required applications. It is powered by Mozilla apps; Firefox, Thunderbird etc comes pre-installed with this operating system. Application menu is pretty rich and offers all useful apps.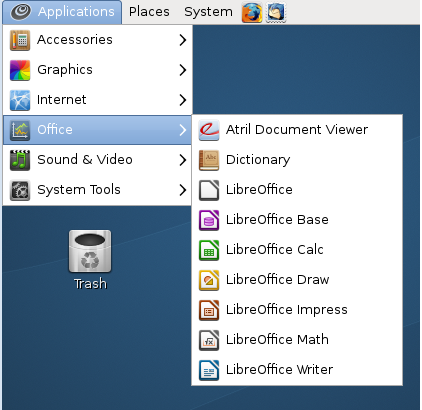 "Places" menu lets you browse around the whole File System and "System" menu is most crucial for properly managing and keeping your system healthy. You can perform various basic and complex level operations from this menu.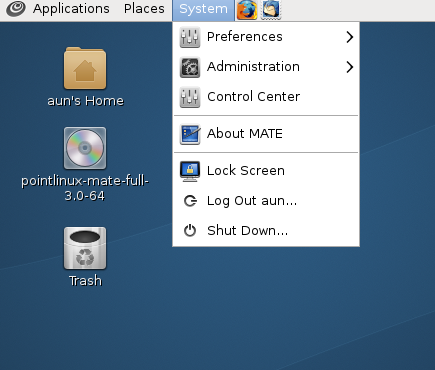 Conclusion
Point Linux  offers the power of Debian in the simplest possible form. Its installer comes for both 32 and 64bit architectures, Grab one now and try this wonderful distro today. Our verdict; you wouldn't be disappointed.