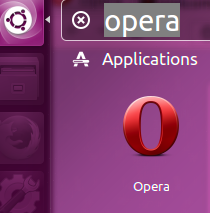 Almost an hour ago, the new beta release of Opera 31 web browser has been announced. It's available for download and testing now. Opera has been a popular web browser and this new release is having exciting new features and ton of bug fixes. Opera has been known for its speed and consistency, Let's review its prominent features and installation process on Ubuntu 15.04.
Salient Features of Beta 31 release
Here are some prominent features of this new beta release.
Libnotify notifications have been implemented
Major revamp of "Discover" feature
Improved Bookmark Manager
Elimination of multiple read and writes to improve speed
Improvements in typed history synchronization
Implementation of dpkg 1.17 feature
Install Opera Beta 31 on ubuntu
The installation process for Opera Beta 31 is pretty simply, launch your ubuntu system terminal and run following command to download the beta version.
wget http://get.geo.opera.com/pub/opera/linux/1216/opera_12.16.1860_amd64.deb
Once download is complete, run following command to install it.
sudo dpkg  -i opera_12.16.1860_amd64.deb
That's all, once installation is finished, launch it from Applications >>  Opera  and start testing it 🙂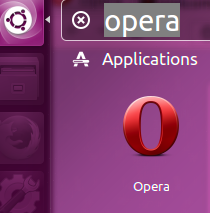 Disclaimer : This is a beta release software, so it might have any unknown bugs, Please make sure to backup your data before attempt to test this package
Conclusion
Opera is customizable and user friendly web browser, the new features adds many enhanced features and is worth a try. Check out Opera official Notification for further details of this release. Currently only 64 bit installer is available for download.