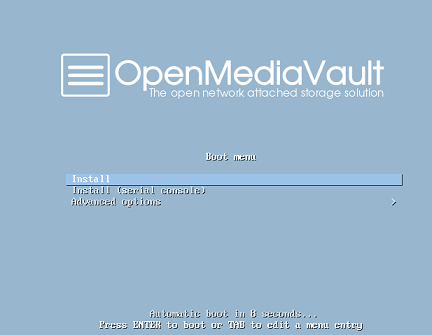 OpenMediaVault is a free Network Attached Storage operating system, it is an architecture independent Linux distro; which means it can be installed on any type of hardware. Since it uses same packages as Debian, so it utilizes APT package manager to install any additional packages. It is primarily developed for home users and runs perfectly normal on computers with low resources. Your old computer can run this operating system without any issues. Its latest release OpenMediaVault 2.1 is available for download now,  In this article, we will be reviewing its prominent features and installation steps.
Prominent Features
This new release comes with many under-the-hood features and bug fixes, some of them are listed below.
It is using ExtJS 5.1.1 framework for web based interface.
Network manager has been improved; support for Wifi, WPA & WPA2 has been added.
Improvements have been made to security options like public keys interactions.
Support for Virtual LAN has been introduced to this operating system.
Addition of new widgets and revamped dash board.
Installing OpenMediaVault 2.1
There are couples of ways through which you can initiate the install of this OS.
(a)  Download OpenMediaVault 2.1 and burn it to DVD/USB drive and boot your system using this DVD/USB.
(b)   Create Virtual machine on your current operating system using tools like Oracle Virtual Box and boot your Virtual machine using ISO of this operating system.
Whichever method you choose, here is the very first screen you should see when booting your system using this ISO.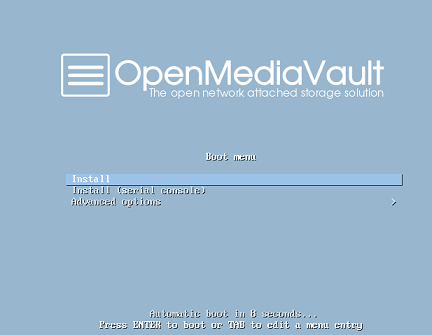 Click "Install" and it should take you to the second step; choose your preferred language for installation.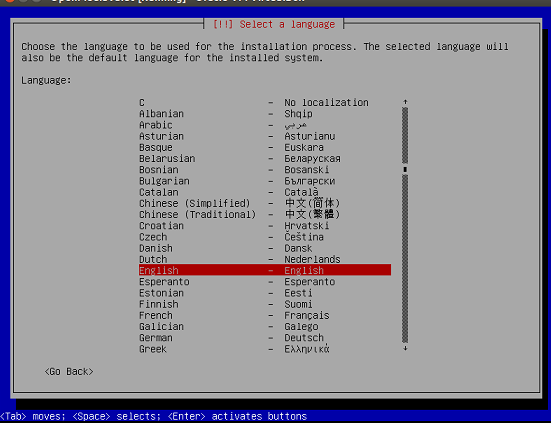 Select your location from next step.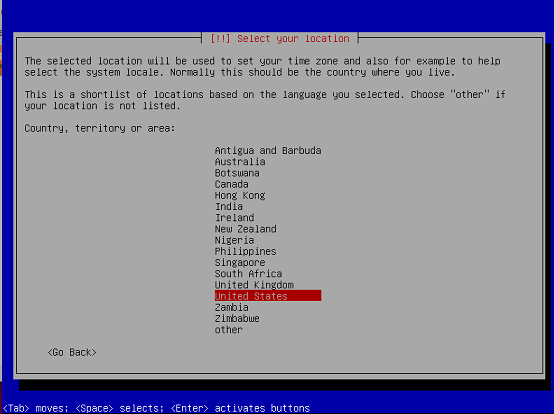 Specify your keyboard layout from here.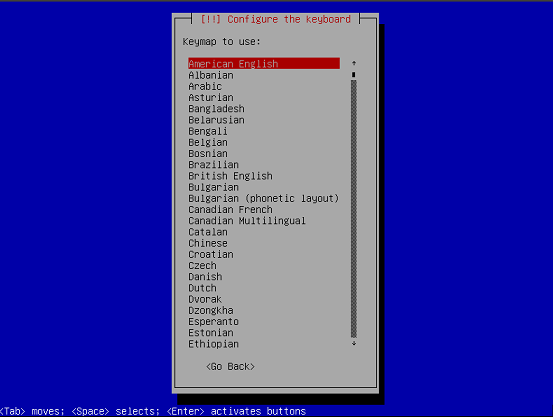 Specify hostname for your computer and Hit "Continue" to proceed further.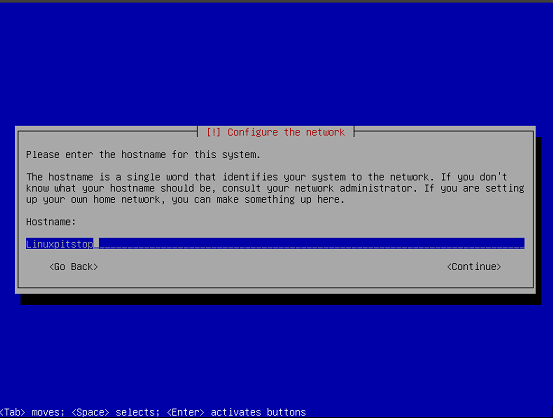 Specify root password for your new installation and confirm the root password by re-typing it again on the next stage.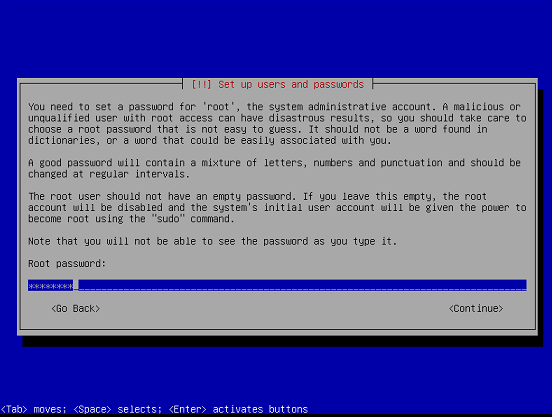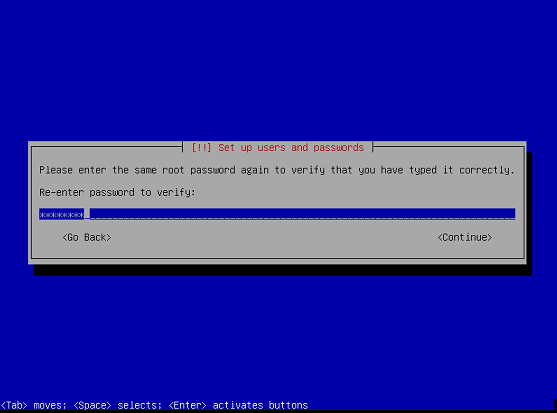 That's all, OpenMediaVault installation is in progress. It shouldn't take longer, the installer is eager to perform all required tasks within minutes.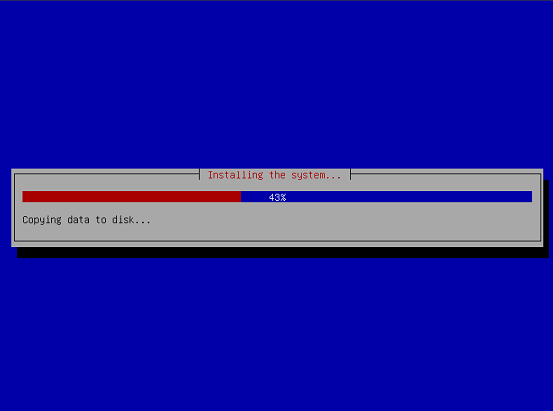 As soon as installation is complete, reboot and start using this lightweight distro 🙂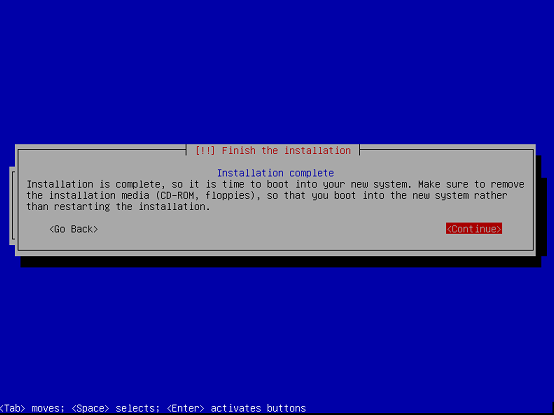 Conclusion
It is a small, yet stable operating system. It requires very minimum resources to operate, computers with 256 MB RAM and 2 GB hard disk can run this operating system. The installer for new release are available in both 32 and 64bit versions.