Numix Themes have been around for a while now and I think most of us know about it. In a previous post, I've written about how to install Numix theme and other community forks on Manjaro Linux.
Today we're going to do same on Fedora 20.
First of we need to install fedy which will help us in this installation. If you currently don't have Fedy installed on your Fedora system, follow our previous tutorial on how to install it.
Installing Numix themes
Open Terminal and run the command below (Make sure you have installed fedy).
sudo fedy -e numix_themes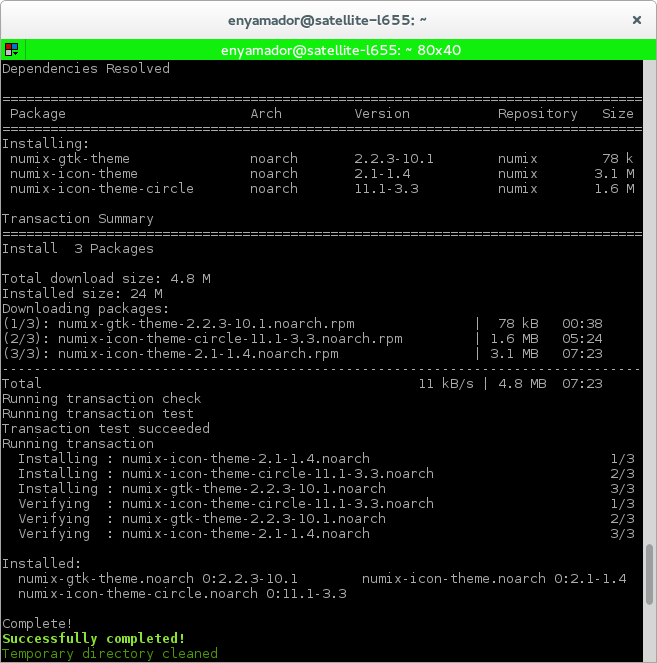 Install Gnome Tweak Tool
sudo yum install gnome-tweak-tool
Launch Gnome Tweak Tools:

Now change all the settings under Appearance to point Numix as shown in the Fig. below.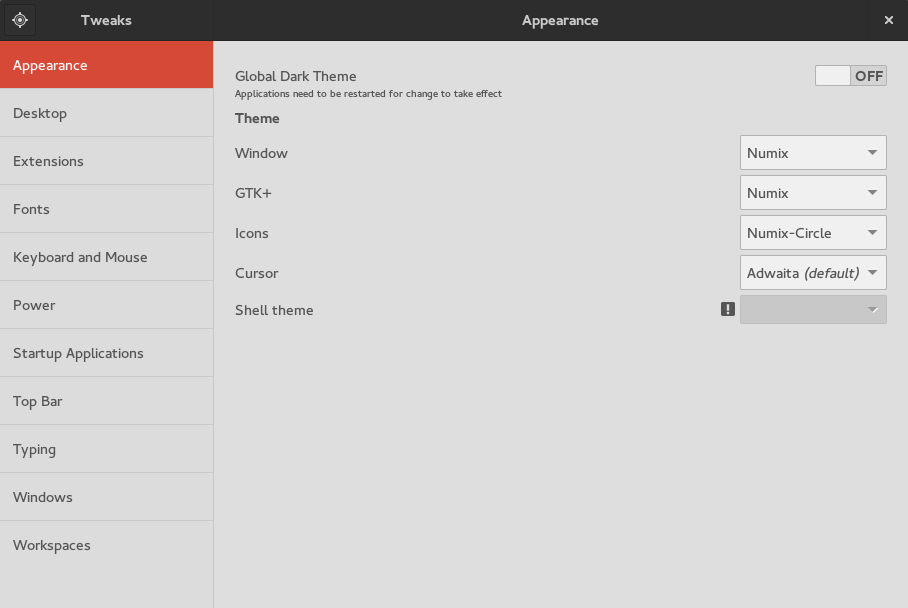 You're done!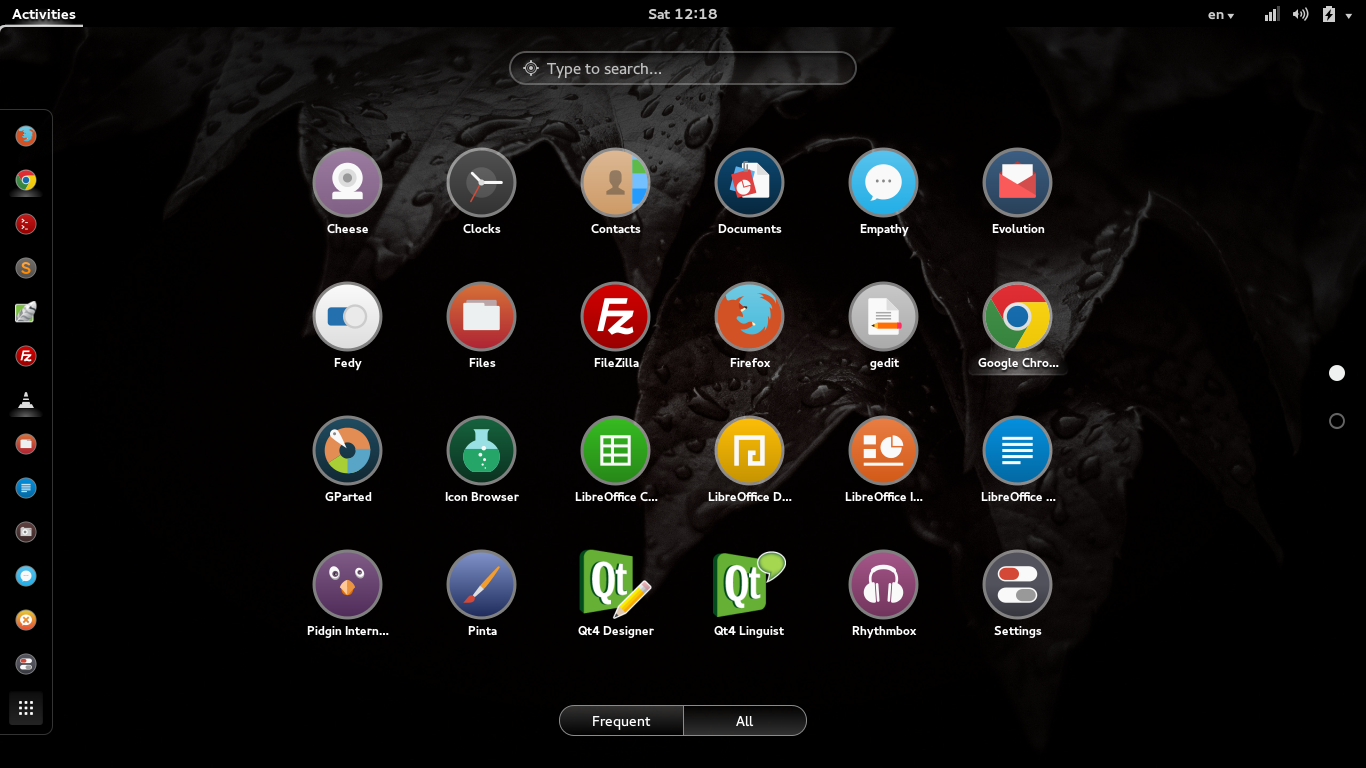 Enjoy!
Credit: Numix Project