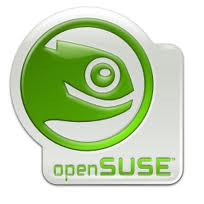 MATE repository provides a production quality rolling release repository for the MATE Desktop Environment. Users subscribed to this repository will feature either STABLE releases or stabilized development snapshots. Currently this repository only provides upstream official releases and no 3rd party packages.
To install the MATE Desktop Environment, please click on your distribution MATE icon and follow YaST2's on-screen instructions:
Now follow the steps bellow to install mate desktop.