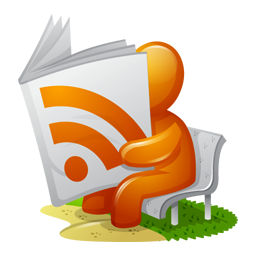 Hi unixmen readers,
In this tutorial I will teach you guys how to install a nice news aggregator in your Ubuntu machine. It is called Lifera. This nice feed reader allows users to read news offline and comes with the following features:
– Read articles when offline.
– Synchronizes with TheOldReader (since 1.10)
– Synchronizes with TinyTinyRSS (since 1.8)
– Permanently save headlines in news bins.
– Match items using search folders.
– Play Podcasts in Liferea
To install Lifera in your Ubuntu system, open a new terminal(CTRL+ALT+T) and run each one of the following commands.
sudo add-apt-repository ppa:liferea/ppa
apt-get update
apt-get install liferea