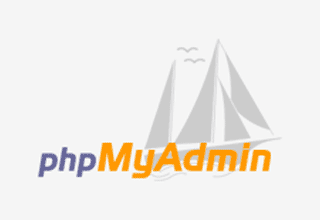 How  to  install latest release of phpMyAdmin in FreeBSD?
First install AMP Server in FreeBSD 10 using the following link.
– Install Apache, MariaDB and PHP On FreeBSD 10
Then go to phpMyAdmin download page.
Download latest release to your home Root apache directory /usr/local/www/apache24/data.
wget http://downloads.sourceforge.net/project/phpmyadmin/phpMyAdmin/4.1.6/phpMyAdmin-4.1.6-english.tar.gz 
tar -zxvf phpMyAdmin-4.1.6-english.tar.gz
mv phpMyAdmin-4.1.6-english.tar.gz phpmyadmin
cd phpmyadmin
cp config.sample.inc.php config.inc.php
Now edit your php.ini and add:
vi /usr/local/etc/php.ini
add:
extension=session.so
extension=json.so
extension=mysqli.so
extension=mbstring.so
Restart apache:
 /usr/local/etc/rc.d/apache24 restart
check phpMyAdmin is working or not using the following URL.
http://ip/phpmyadmin
Enjoy.