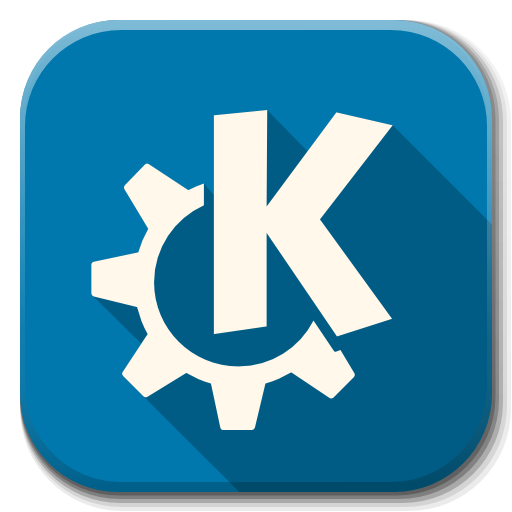 Introduction
KDE (K Desktop Environment) is an  Global Technical team which creating open source applications for Desktop and portable computing. KDE is producing desktop environment for *NIX Operating Systems.KDE Plasma 5.3 has  been released with bug fix and a new refreshing look. With around 400 bug fix KDE Plasma 5.3 is more stable and no more crashes.
Features
Improved Power Management
Brightness changes can be animated on almost all of the hardware, Keyboard brightness buttons are supported, "Cinema mode" option is available i.e. monitor will not got suspended when connected with external display.Kinfo Centere provide statistics about power consumption.
Better Bluetooth Experience
Adding and Blocking of bluetooth device is featured, easy to manage with bluedevil tool, you can configure bluetooth devices like smart phone.
Desktop Tweaks
New tweaks configuration enable to enable or disable desktop setting toolbox. You can move  desktop widget over the screen with press and hold then move features.
Improved Widgets
Performance improvement, Document and application section is powered by KDE Activities now.Power media center is added as tech preview in this release.
For more details, refer this link.
Installation
You need to install 15.04 Ubuntu x64 version to test the KDE Plasma 5.3 installation.
Step 1
Log in to your Ubuntu desktop.
 Step 2
Add Kubuntu backport PPA  repo to Installed Desktop.
# add-apt-repository ppa:kubuntu-ppa/backports
Step 3
Update repo list:
# apt-get dist-upgrade
Step 4
Install KDE Environment with Kubuntu package.
# apt-get install kubuntu-desktop
Step 5
Select lightdm when it ask for an option.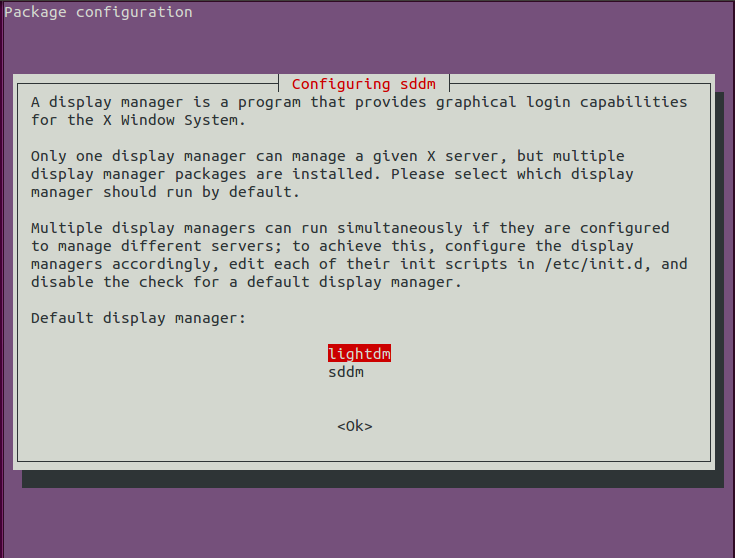 Step 6
Reboot the system when it is done, select plasma KDE GUI option and login.