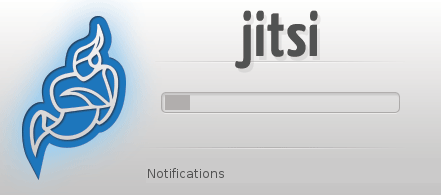 Jisti  is a cross platform, open source instant messenger and video conferring application, it can be considered as an alternative for Skype application and it supports large number of protocol like SIP, Jabber/XMPP, Facebook, Google Talk, AIM, ICQ, MSN, Yahoo! Messenger etc. Its development process started in 2003 and this project was originally called SIP Communicator. It uses java on the backend and it GUI is based on Swing, let's review its prominent features and installation process on Ubuntu Linux 15.04.
Prominent Features
It is a feature rich application and being used by a good number of people all around the world for their video conferencing and IM needs. It is starting to replace conventional chat messengers like Pidgin etc. Here are some of the important features of this freeware application.
Auto away, reconnect, answer and forward features
Conference call recording and encryption
Use of ICE protocol for direct media connection
IPv6 support for SIP and XMPP and use of TURN protocol for Media Relay
Support for large number of communication protocols like MSNP, OSCAR, SIP/SIMPLE,XMPP/Jingle and YMSG
Encrypted password storage and desktop streaming
Installing Jitsi on Ubuntu
Jitsi latest stable version is 2.8, in order to install it on Ubuntu, first download the Jisti installer file according to your system architecture (32-bit or 64-bit) from Jisti Download page.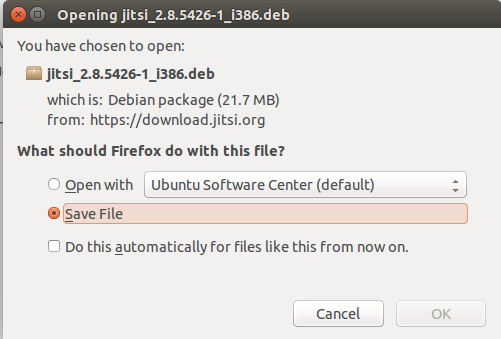 Once download process is complete, go to the download location via terminal and run following command to install it.
sudo dpkg –i jitsi_2.8.5426-*.deb
It shouldn't take more than a min, Congratualtions, Jisti has been installed on your Ubuntu system now. Launch it from Applications >> Jitsi option or by simply typing "jitsi" on terminal [without quotes].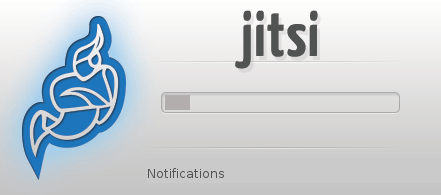 Once jisti is loaded, login with your Google talk/facebook/yahoo messanger/AIM etc logins and start enjoying Video conferencing and instant messaging with your friends and colleagues.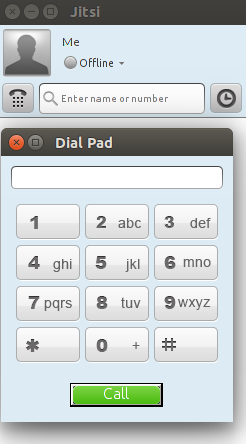 Conclusion
It runs fine on Microsoft Windows, Linux and Mac OS. It is being used by students and professionals all around the world for group collaborations, presentations, desktop sharing and integrated chat. Hope you enjoyed this article, do let us know in comments please 🙂