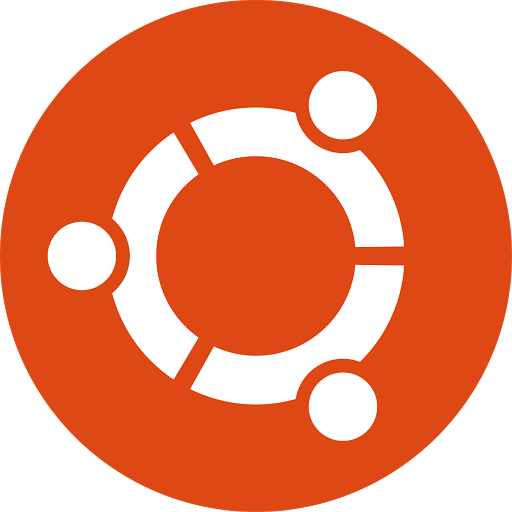 Dear Ubuntu Geeks,
In this tutorial I will teach you how to install a nice app for scanning pages and exporting them as pdf files. The app I will show you how to install in your Ubuntu machine is called gscan2pdf. I use this gui app to produce pdfs from scanned documents.
Synopsis:
– Scan one or several pages in with File/Scan
– Create PDF of selected pages with File/Save
Ok, now open a new terminal (CTRL+ALT+T) and type the following commands to install gscan2pdf in your machine. We will install the latest version of gscan2pdf via PPA.
sudo apt-add-repository ppa:jeffreyratcliffe/ppa
sudo apt-get update
sudo apt-get install gscan2pdf
After the installation is finished you can launch gscan2pdf by going to Applications, Graphics, gscan2pdf.  Enjoy it!