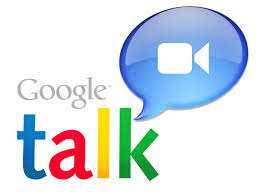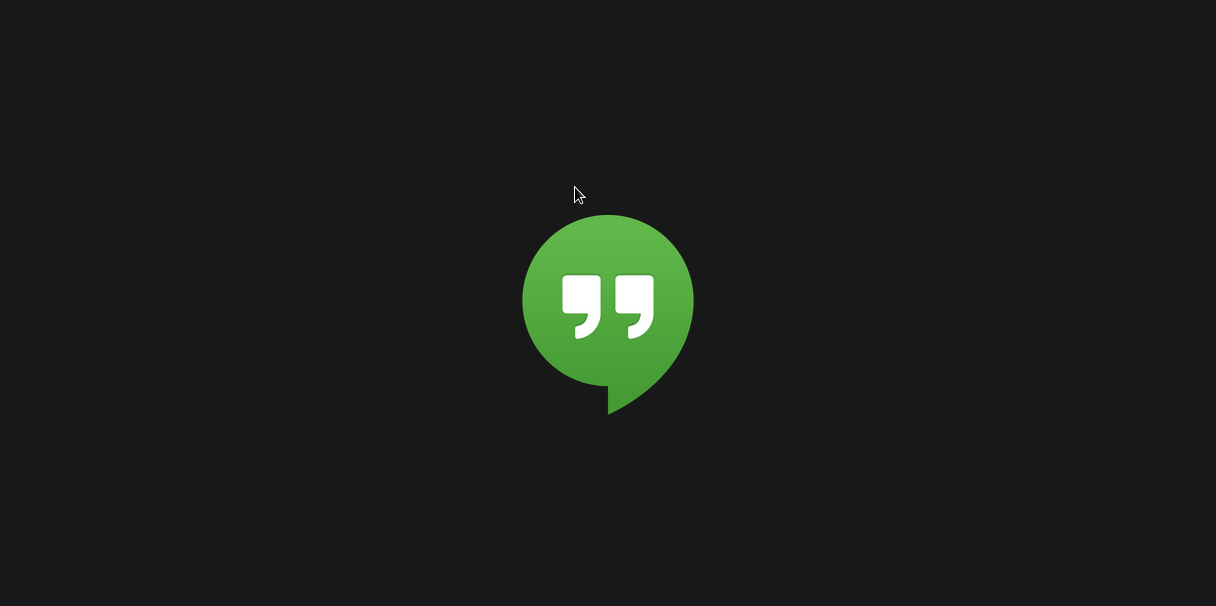 Google Talk Plugin will enable you to call (Video and Voice) your contacts or friends via Google Hangouts, which may be Video or Audio in your Web browser.
This plugin is required to make calls via your web browser:
Installation
We are going to do it via this AUR.
sudo yaourt -S google-talkplugin

Enjoy!