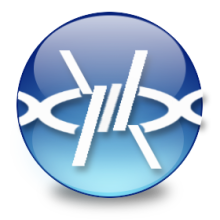 FrostWire is a peer-to-peer file sharing program for BitTorrent protocols. FrostWire is written in Java, and is a fork of LimeWire, another popular gnutella client from which it was originally born.
FrostWire is supported on most platforms, Android, Linux, Windows and Mac. FrostWire 5.7.0 is the latest version.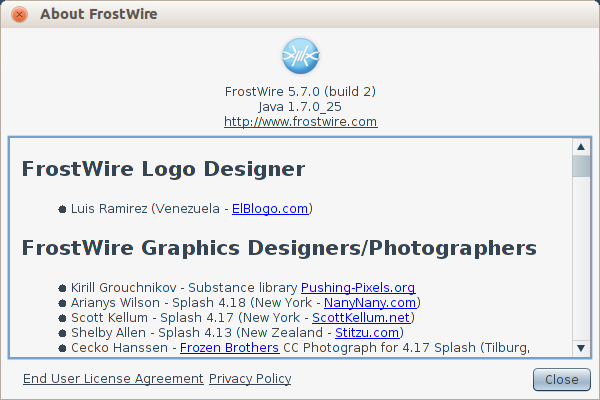 What's new?
– Updated BitTorrent engine from Azureus/Vuze project.
– New Torrents.fm meta search integration.
– Brings back cloud downloads by entering url on search box or open dialog.
– Chat Tab gone. Chat button now points to http://frostwire.com/chat.
– Faster startup time.
Installing FrostWire In Ubuntu / Elementary OS / Linux Mint
$ wget http://dl.frostwire.com/frostwire/5.7.0/frostwire-5.7.0.all.deb
$ sudo dpkg -i frostwire-5.7.0.all.deb
When there are dependency problems, Run the command below to fix them
$ sudo apt-get install -f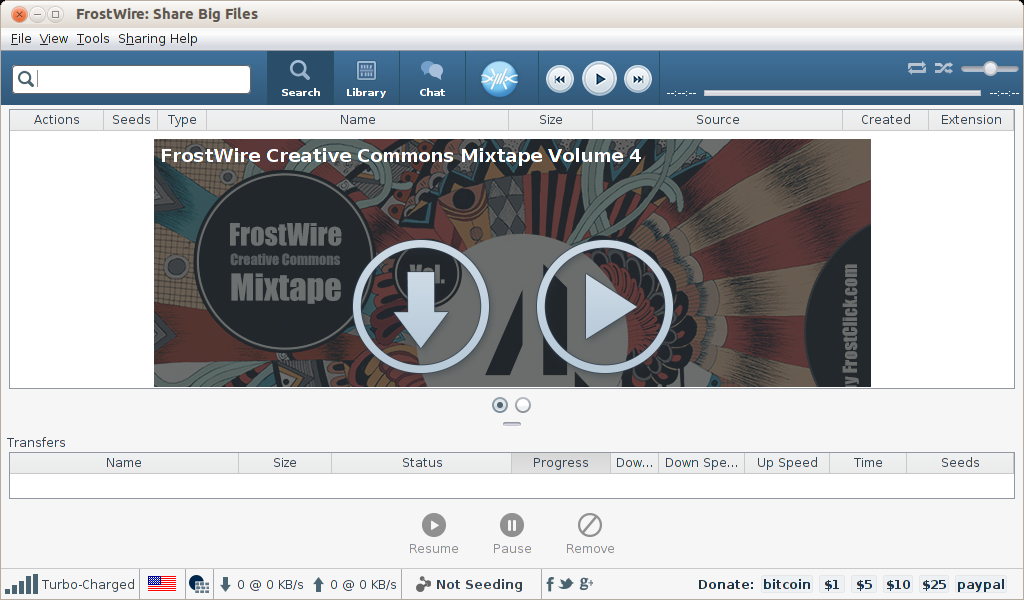 For other distros, check FrostWire Downloads. You can also download the tarball and compile from source here