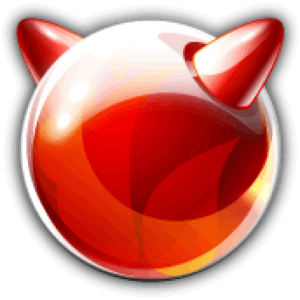 This RC build of the 10.0-RELEASE is now available on the FTP servers for the amd64, i386, ia64, powerpc, powerpc64 and sparc64 architectures.
Changes between -BETA4 and -RC1 include:
– fix to a regression in bsdinstall(8) that prevents ZFS on GELI installation from working correctly;
– build Hyper-V kernel modules by default for i386;
– update oce(4) driver to support 40Gbps devices;
– improve robustness of the Xen balloon driver;
– fix accounting for hw.realmem on the i386 and amd64 platforms;
– fix poweroff(8) on XenServer;
– fix powerd/states on AMD CPUs;
– fix PKG_ABI detection in bsdconfig(8) after pkg-1.2;
– fix emulated jail_v0 byte order
Installation
In this tutorial, let's show you how to install FreeBSD step by step.
Boot your System with freeBSD.
Boot menu: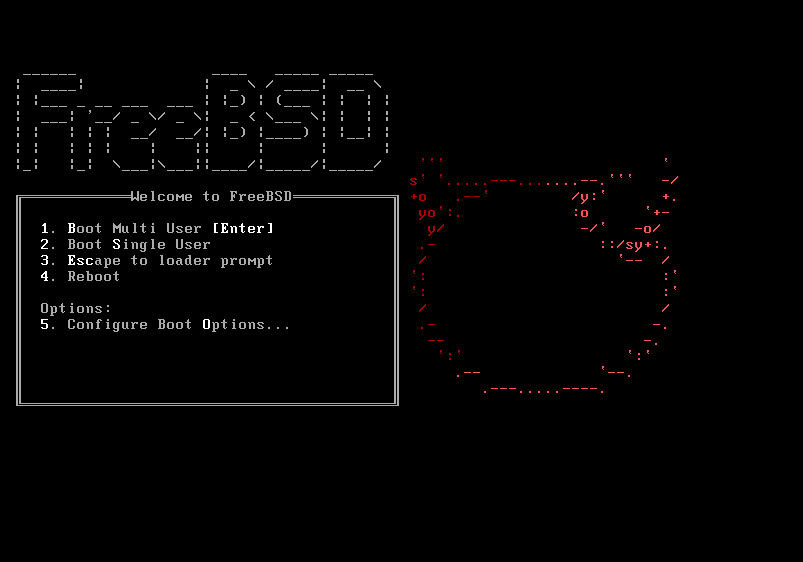 Choose option install.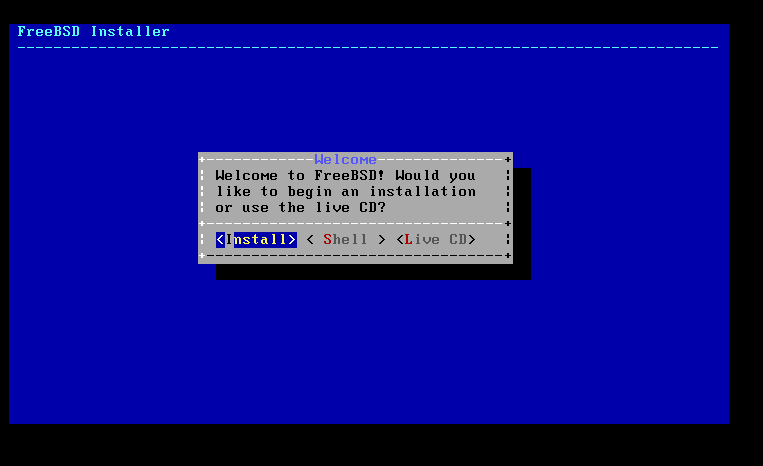 Keyboard and  language.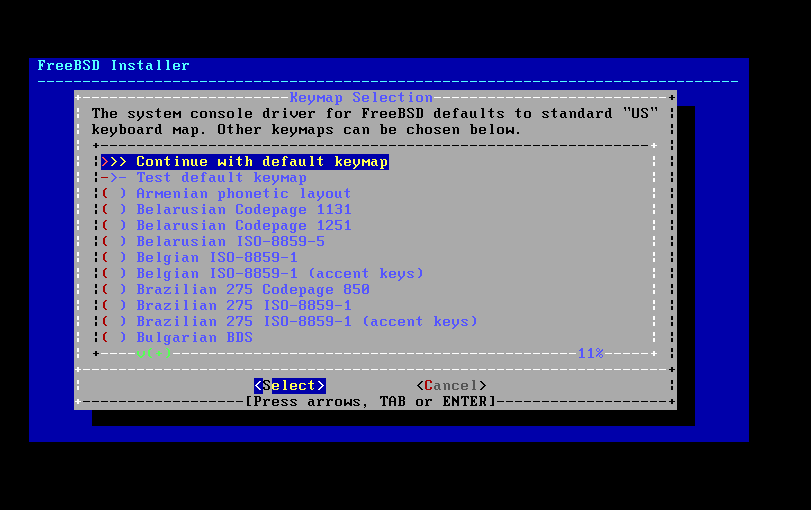 Hostname.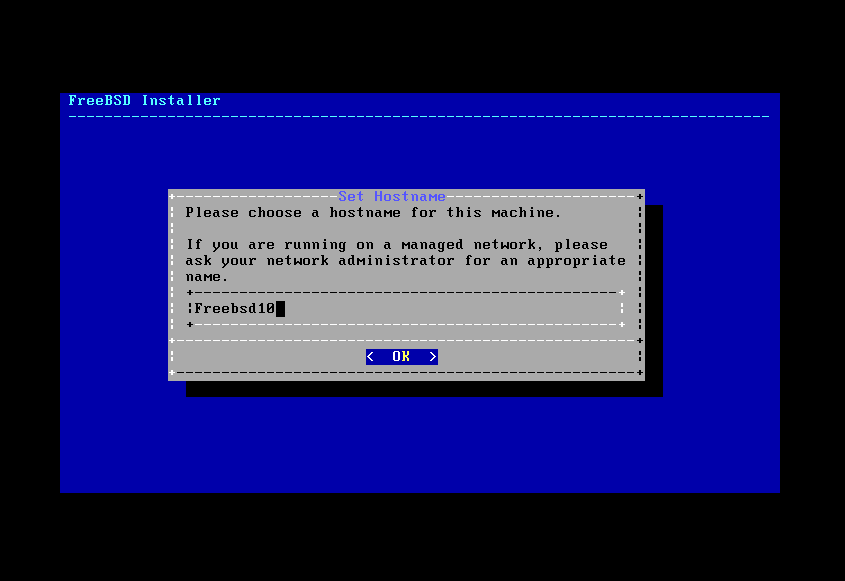 Select  packages to install.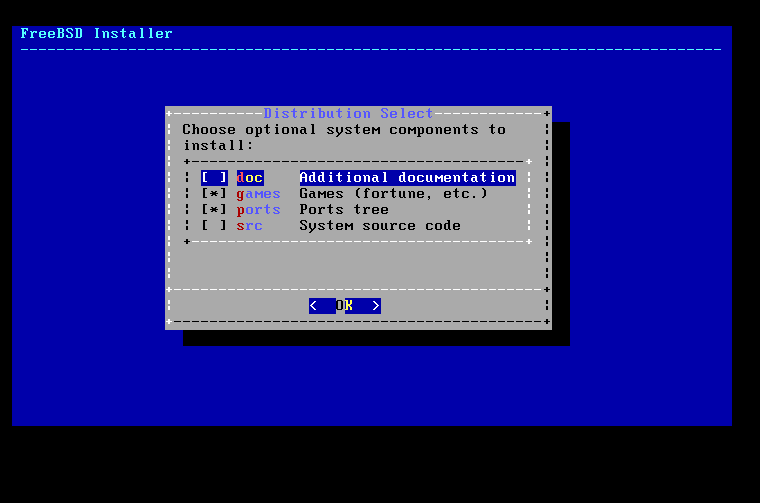 Disk and partitions.
Start Install.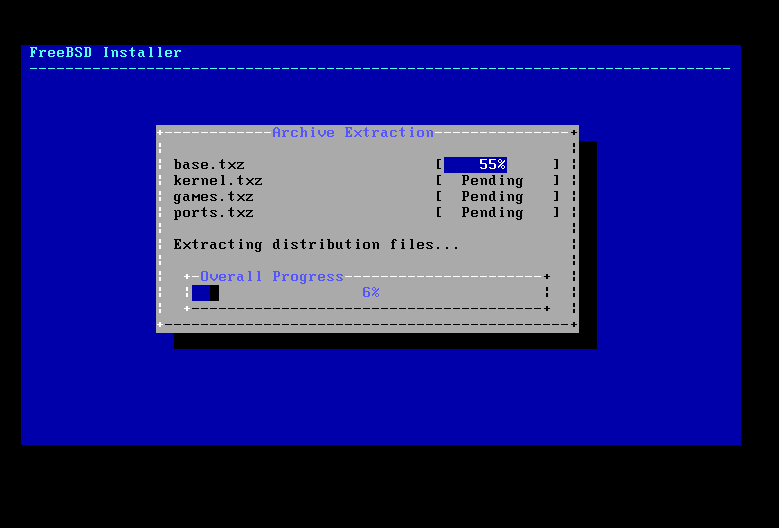 Set   root  password.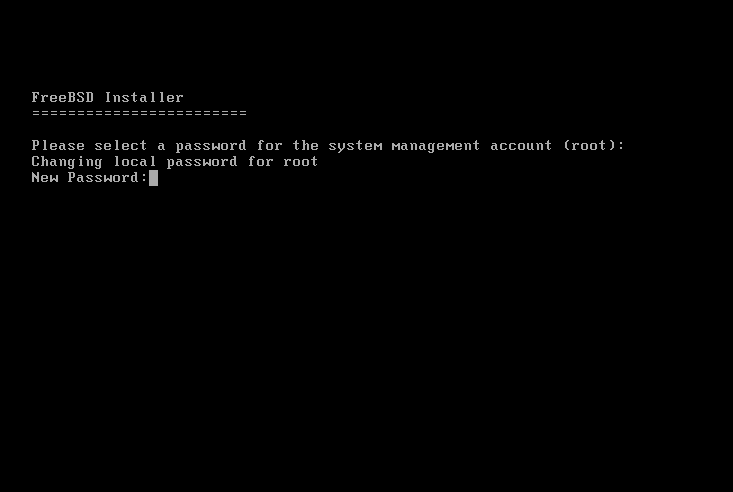 Configure network.
Auto start Daemons.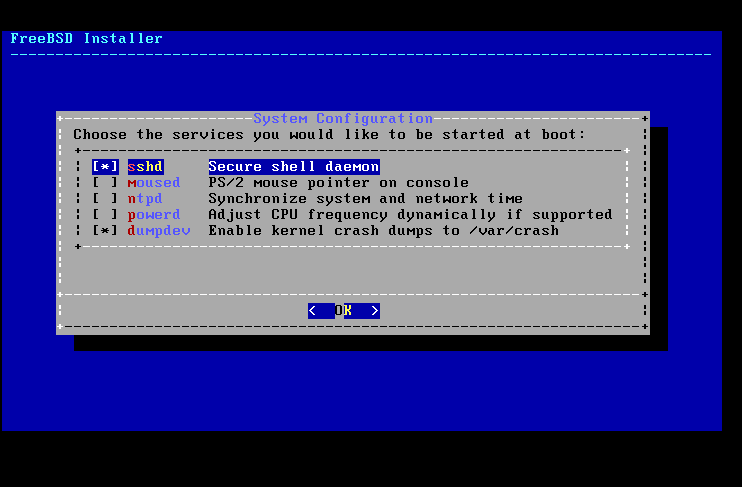 Restart and  Enjoy .