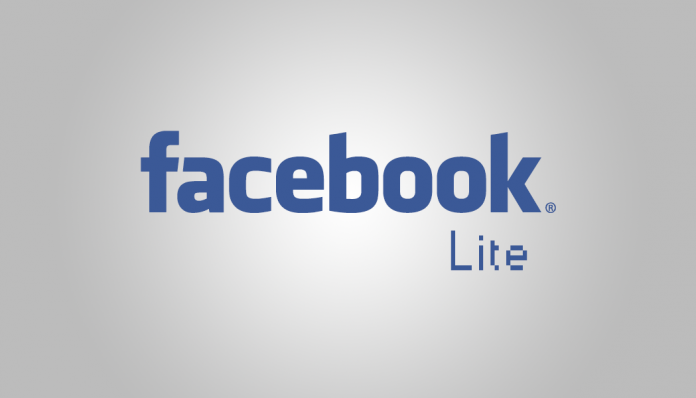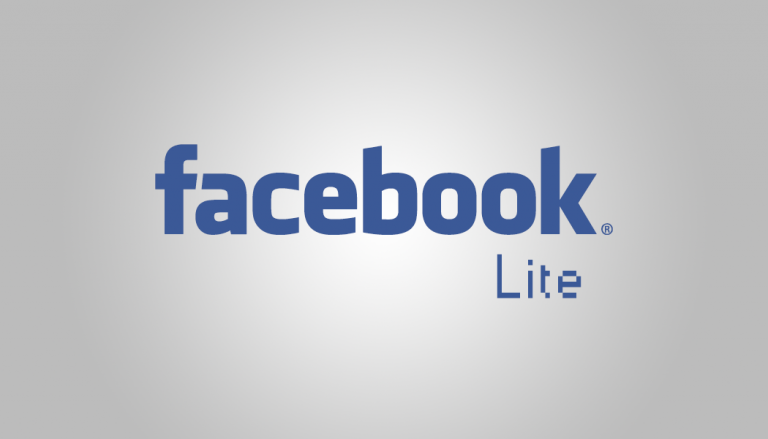 June 5, 2015, Facebook made the official announcement of Facebook Lite. The announcement came through the company CEO, Mark Zuckerberg's very own Facebook page.
Facebook Lite is a completely new app designed from the ground-up, to better integrate its services with older Android devices and budget models. It seeks to achieve complete functionality in countries and regions known to have slow(er) internet connectivity – developing nations.
The package itself weighs in at a tiny ~1MB and is much faster than the standard Facebook app.
The roll-out for Facebook Lite (sometimes referred to as simply "Lite") has been strange. Despite the official announcement not being revealed until June 5, early packages of the app date back to the beginning of the year, January 2015. Rather than Facebook Developers making the app universally available to everyone at a global level, it has been rolled out in selected countries, yet still remains largely unavailable to others via the Google Play Store.
In today's Tutorial, we show you how to install Facebook Lite on your Android device, completely free of any locale restrictions and limitations.
Prerequisite
Facebook Lite must be downloaded manually from a third-party source, due to its limited release in the Play Store. Performing a simple search in your favorite search engine with the following string "facebook lite android apk" will bring up one of the several respected APK mirror websites and will lead you to the latest package.
Android install-able packages are distributed as APK archives.
Once you have downloaded the latest APK package, you can now proceed to the installation process.
Installation
Before you proceed to install the package, you need to ensure that your Android device is set to allow for
manual installation of third-party and non-marketplace packages. This can be done by entering the
APPLICATIONS menu in your device SETTINGS.
Once you enter the APPLICATIONS settings, you will notice that the UNKNOWN SOURCES option is probably disabled by default. This must be enabled.
Once you have enabled the UNKNOWN SOURCES option, it will now have a tick next to it to indicate the option is now available.
The next step is to enter your device File Manager and navigate to your Downloads directory on the device. This varies on each device and is dependent on a user's preferences.
Once you have entered the Downloads directory of where the APK packaged is saved, it is now time to install Facebook Lite onto your Android device.
To install the package, simply select the APK archive. Post-selection, you may be prompted with an install options screen which looks similar to the illustration below.
Select the PACKAGE INSTALLER option and the APK archive will proceed to install on your device.
The installation should complete in less than 60 seconds. This is primarily due to the packages tiny size.
Once Facebook Lite is installed, it will display as simply "Lite".
You can now launch the Facebook Lite app from your Android device.
Conclusion
It's easy to be fooled by the tiny size of the package. But do not be fooled. The power within Facebook Lite equals that of its much bigger brother app.
Facebook Lite contains Messenger capability without the requirement for the Facebook Messenger app to be installed separate to that of the main Facebook app.
For today's Tutorial, we used an older Android device running on Android 2.2. We also run it on a brand new smartphone running the latest version of the Android operating system. It runs excellent on both devices. So although it is designed specifically for older devices with slow connectivity capability, there is nothing stopping anyone from using it on even the most recent Android smartphone.
It has the added benefit of integrated Messenger features and push notifications and will save lots of memory on your device. The mainstream Facebook app combined with the Messenger app can take up anything between ~400-500MB of space. It's a huge chunk of space out of your device, when often lack-of space is something that older and budget model devices suffer most. Facebook Lite consumes approximately ~1MB of space, with added benefits of everything integrated into one small tiny package. It really is a hard app to look past and not give consideration to.
Reality is, we are a little shocked that most mainstream computer and technology websites have largely ignored just how good Facebook Lite is, as there has been so little coverage of its performance and benefits.
We highly recommend installing it in favor of the mainstream Facebook and Messenger apps, for the reason of space saving and increased performance thanks to the lightweight and no extra bloat.