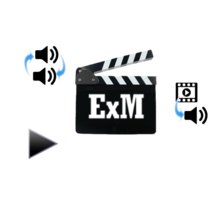 ExMplayer (Extended MPlayer) is a simple, easy-to-use Graphical User Interface that's been specially designed for Mplayer. ExMplayer can play audio, video, DVDs, VCDs files. etc.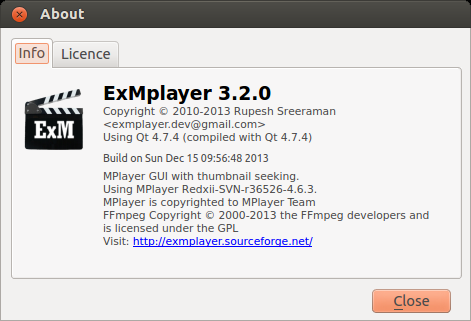 Features
– 3D video playback support
– Volume booster
– Seekview
– Audio extractor
– Audio converter
– Media cutter
– 10 band audio equalizer
– video equalizer
– Winamp dsp plugins support
– 8 Audio effect filters
– 17 Video effect filters
– Configurable keyboard shortcuts and mouse
$ sudo add-apt-repository ppa:exmplayer-dev/exmplayer
[sudo] password for enock: 
 MPlayer GUI with thumbnail seeking,it has useful tools like a media cutter, audio converter, audio extractor.
 More info: https://launchpad.net/~exmplayer-dev/+archive/exmplayer
Press [ENTER] to continue or ctrl-c to cancel adding it
gpg: keyring `/tmp/tmpifbxc1/secring.gpg' created
gpg: keyring `/tmp/tmpifbxc1/pubring.gpg' created
gpg: requesting key C02AA7C4 from hkp server keyserver.ubuntu.com
gpg: /tmp/tmpifbxc1/trustdb.gpg: trustdb created
gpg: key C02AA7C4: public key "Launchpad PPA for rupeshsreeraman" imported
gpg: Total number processed: 1
gpg: imported: 1 (RSA: 1)
OK
$ sudo apt-get update
$ sudo apt-get install exmplayer
Reading package lists... Done
Building dependency tree 
Reading state information... Done
The following NEW packages will be installed:
 exmplayer
0 upgraded, 1 newly installed, 0 to remove and 1 not upgraded.
Need to get 14.1 MB of archives.
After this operation, 29.0 MB of additional disk space will be used.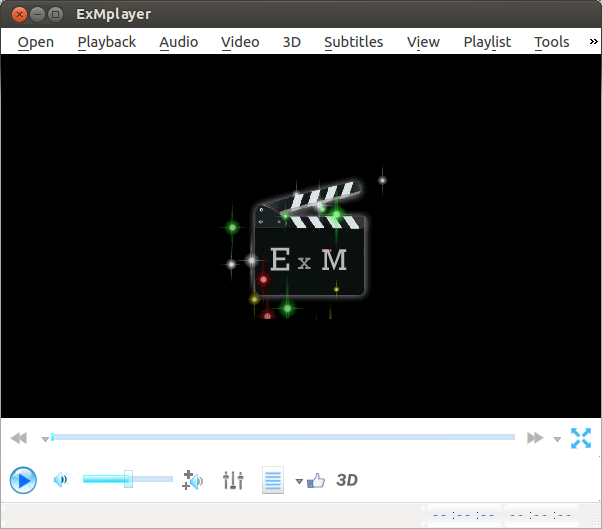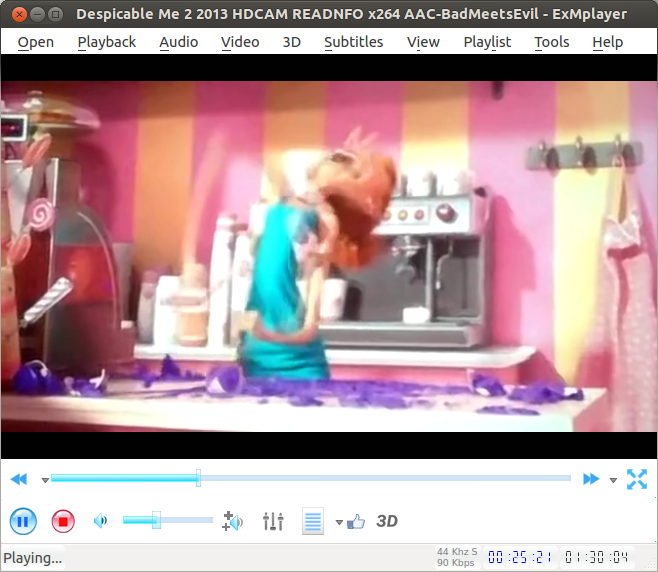 You can also Download Source Code tar.gz