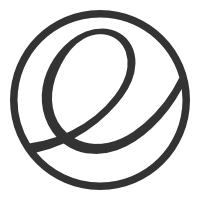 Elementary OS is a beautiful looking OS with great User Interface (UI) but as users like to tweak their systems, Elementary tweaks is a great too to use. Elementary tweaks I will say is just to say Ubuntu tweaks to a great Ubuntu user.
To install Elementary tweaks you need to add community PPA to your system, then update.
Run the commands below to add PPA, update system and install Elementary tweaks:
sudo apt-add-repository ppa:versable/elementary-update
sudo apt-get update
sudo apt-get install elementary-tweaks
To Open Elementary Tweaks:
Go to System Settings –> Tweaks.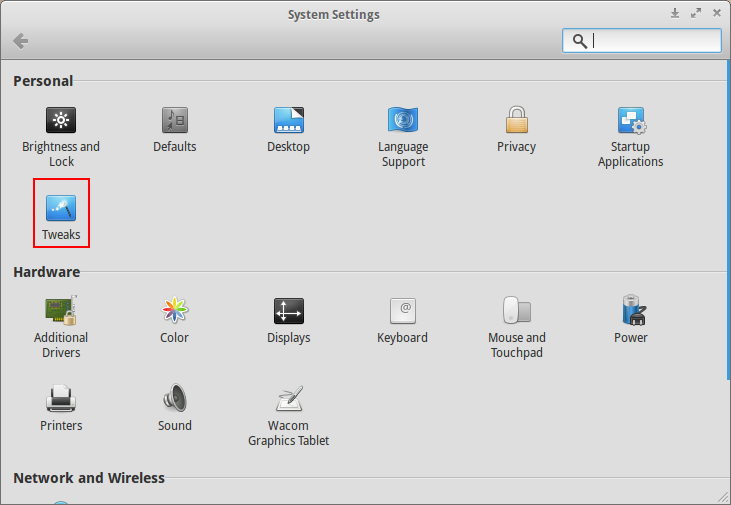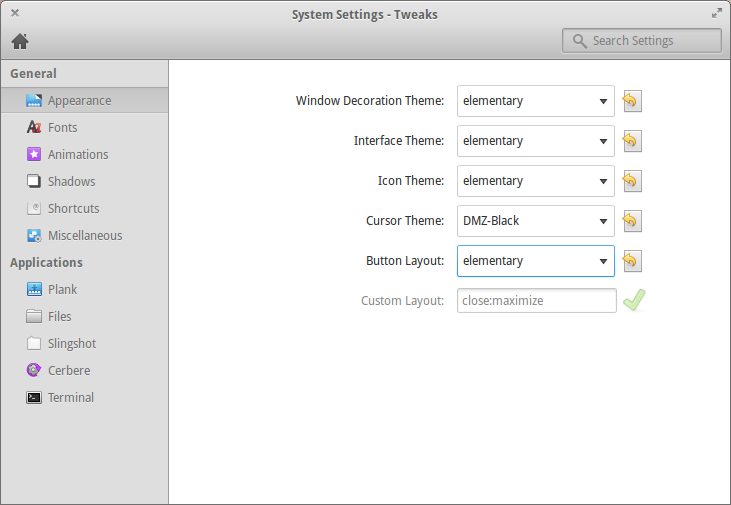 Enjoy 🙂