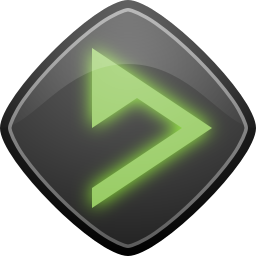 Dear unixmen reader,
In this tutorial I will show you how to install  DeadBeef audio player in your ubuntu machine. DeadBeef is available for GNU/Linux, BSD, OpenSolaris and other UNIX-like systems.
It is able to play the following files:
– mp3
– ogg vorbis
– flac
– ape
– wv/iso.wv
– wav
– m4a/mp3 (aac and alac)
– mpc
– tta
– cd audio
If you have an OSX , IOS or Windows system I am sorry but there is no DeadBeef version for them. This player developed by Alexey Yakovenko has no Gnome or Kde dependencies.
You can easily drag and drop both in playlist, and from other apps, control playback from the commandline and transcode files to other formats with the default advanced converter plugin.
Do you like to hack tools and see how their code works or use it in your projects? Since a huge portion of the DeadBeef code has Zlib license you can grab the code you like and use it in your projects without any worries.
The following commands will help you to install DeadBeef audio player in your Ubuntu machine.
sudo add-apt-repository ppa:starws-box/deadbeef-player
sudo apt-get update
sudo apt-get install deadbeef