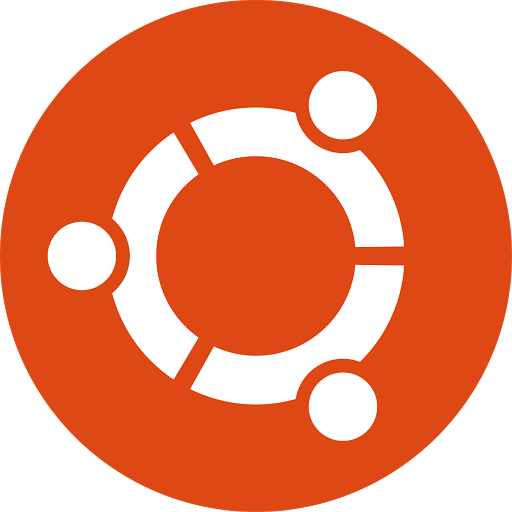 Dear linux geeks,
In this tutorial I will show you how to install a nice application that will help us to prevent our computer to go in sleeping mode. I am watching alot of movies lately  and I have to move my mouse over to prevent my Ubuntu machine to sleep.
Caffeine will help us to keep our monitor awake when  specified applications are running. This Gnome friendly tool written using GTK can be activated for Flash Video and Quake Live.
So if you want to torture your monitor, open a new terminal and run the following commands to install Caffeine 2.5 application in your machine.
sudo add-apt-repository ppa:caffeine-developers/ppa
sudo apt-get update
sudo apt-get install caffeine