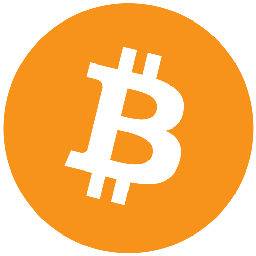 Dear Geeks,
Do you remember my article about Bitcoin? You can read it here and learn more about the bitcoin digital currency. In this tutorial I will teach you guys how to install a bitcoin client in your machine. It is available via PPA so we don't have alot of work to do.
What do we need to do in order to install Bitcoin in our Ubuntu machine? We need to add the ppa to our system, update the local repository and then install the application. But first open a new terminal (CTRL+ALT+T).
After you have opened the terminal, run the following commands. These commands will do everything for us. It is very easy guys, isn't it?
sudo add-apt-repository ppa:bitcoin/bitcoin
sudo apt-get update
sudo apt-get install bitcoin-qt
After the installation is finished go to Applications, Office and there you will find the Bitcoin application.