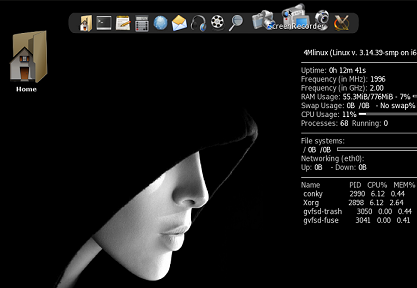 4MLinux  is a mini Linux distribution, designed for specific purposes only. It is extremely lightweight operating system. In order to explain what this operating system is good at,  we need to look at "4M":
Multimedia
MiniServer
Maintenance
Mystery
Other than 4Ms, the important feature of this operating system is "Games" support.  Computer systems with 256MB of RAM and 2 GB of disk space can run this operating system with acceptable speed. So its pretty good choice to install this on your old computer; just to play and get familiar with this.
The latest version of this mini operating system is out now. 4MLinux 13.0  is available for download in dual architecture ISO (Both 32 and 64bit in same ISO).
Installing 4MLinux 13.0
There are couples of ways through which you can initiate the install of this OS.
(a)  Download 4MLinux 13.0  and burn it to DVD/USB drive and boot your system using this DVD/USB.
(b)   Create Virtual machine on your current operating system using tools like Oracle Virtual Box and boot your Virtual machine using ISO of this operating system.
Whichever method you choose, here is the very first screen you should see when booting your system using this ISO.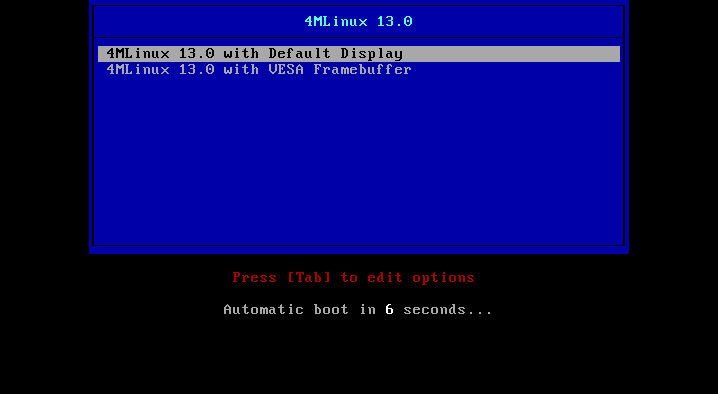 Click the very first option here and that's all, just sit back, it will install the complete operating system for you.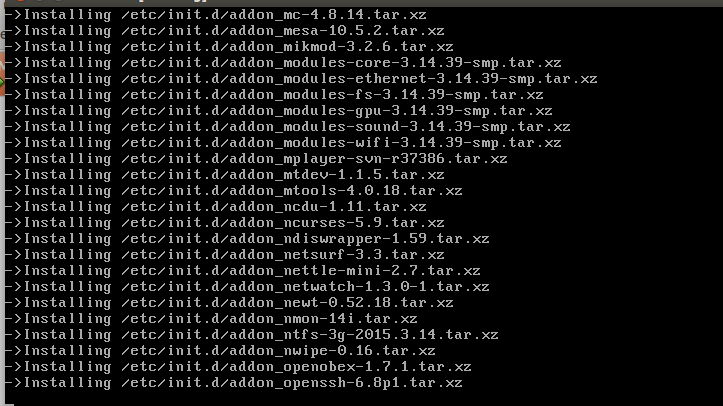 As soon as installation process is complete, it will present you with message notifying that installer is redirecting your towards graphical interface of the operating system.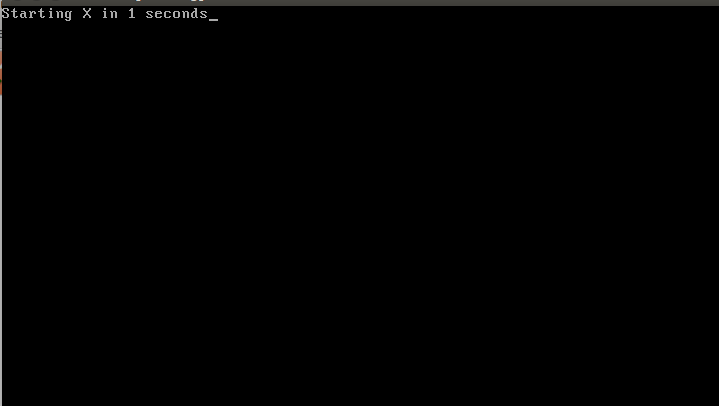 There you go, Here is your mini Linux system.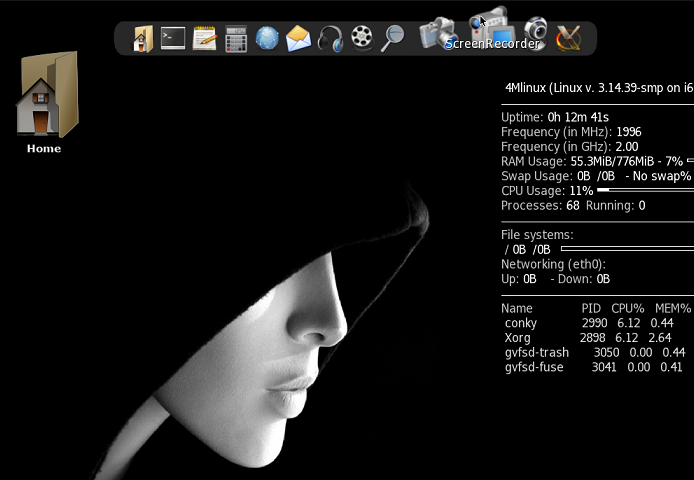 It got a feature rich menu bar and lot of useful applications and interesting games.
Conclusion
It is lightweight, easy to install and graphically rich operating system, definitely worth a try on your low resource computer and if you feel comfortable/satisfied, you can run it as virtual machine for your current operating system as well. Its not a resource hungry operating system.