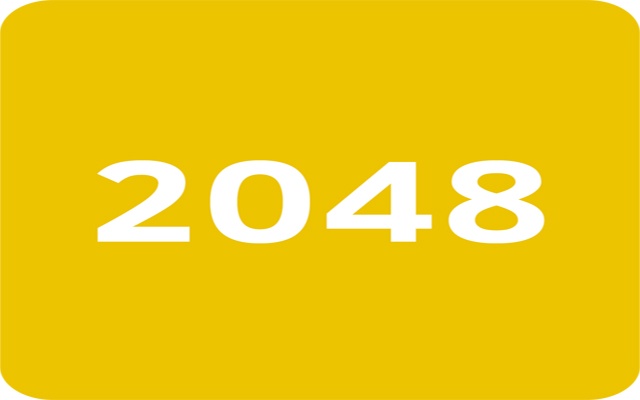 Dear linux geeks,
A 19-year-old Italian developer has released a single-player online and mobile game called 2048, which received more than 4 million visitors in less than a week. The objective of the game is to slide tiles on a grid to combine them and create a tile with the number 2048.
The 2048 free game is available to play in the web browser, but it can also be played offline in Linux, Windows and Mac.
How do you play the game? It is very easy, use the keyboard arrow keys to move the tiles with the final goal of reaching the 2048 tile. To be honest with you guys, I have been playing it for hours and I am getting addicted to it.
Note that, when you merge two squares with the same number the numbers are added with each other and the final result will be displayed in the square. Ex.(2,2=4;4,4=8;8,8=16).
In this tutorial, I will teach you how to install this game in Debian based linux distributions from the .deb package by the folks over lffl.
Download the open-source puzzler as a deb installer for Debian-based distros here and then open a new terminal (CTRL+ALT+T).
Use the Debian package manager to install the game in your Ubuntu machine. Run the following command and everything should be OK.
sudo dpkg -i 2048_1_all.deb
Once the installation is finished, you can launch the game from the Unity Dash and start having fun while playing it.
I hope you guys enjoy playing this amazing game.