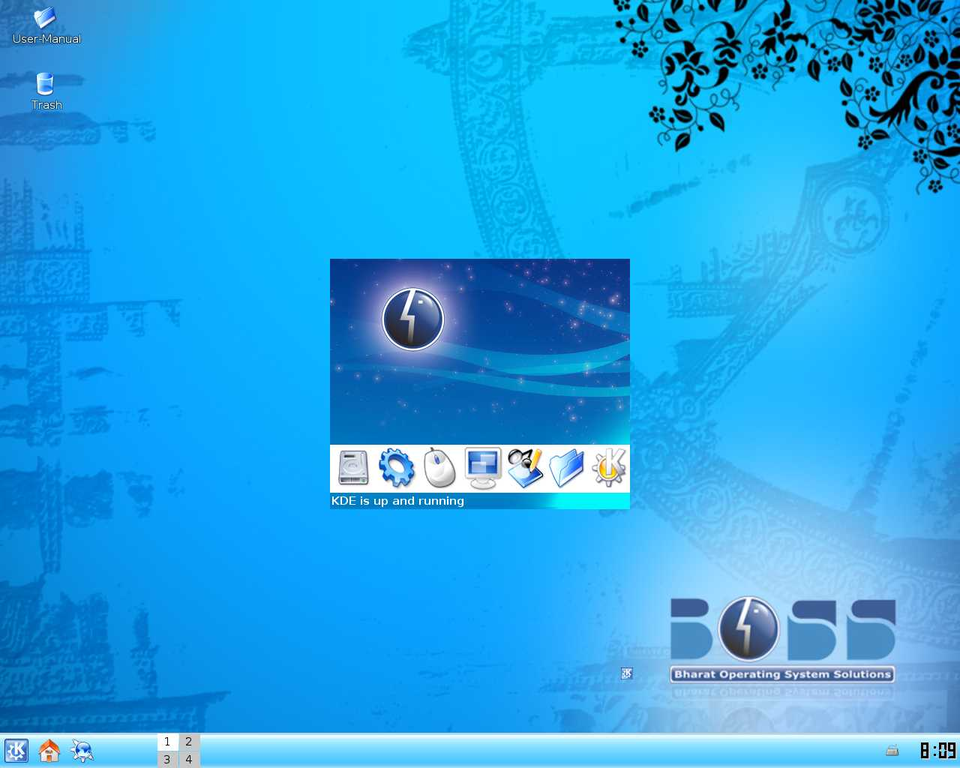 The Indian state of Tamilnadu has decided to drop Windows and switch to Linux after the wrong move of Microsoft for ending support for the Windows XP operating system this month.
Tamilnadu has issued a directive to the local government departments asking them to start using open source software and move to linux platforms. The main reason for dropping Windows seems to be the large amount of money needed to update the hardware in order to run Windows 8. Since there is not enough fund for replacing all the old hardware with a new one, the best solution is to use free software and switch to Linux distributions.
And who want to overspend money on something when free alternatives exist? Nobody! This is one of the reasons why Microsoft has been working on a Windows 8 upgrade that would reduce the system requirements.
And what linux distribution is going to replace the Windows XP operating system in the Tamil's people computers?
Local government agencies are going for BOSS, a custom open source linux distribution designed by the government themselves. The BOSS operating system supports all Indian languages, bio-sensing devices, digital signatures and could be customized for local environments.This derivative of Debian GNU/Linux was introduced by Tamilnadu on November 2011.
What are some of the benefits of using open source software?
The primary and most important benefit for the state of Tamilnadu is the amount of money that will be saved to the government. After switching to BOSS linux operating system, there will be no more need for purchasing expensive closed source software, which in turn translates to huge savings.
Linux is virus free hence many attacks from the cyber criminals can be easily prevented by the operating system even if the user has not technical knowledge on how antiviruses should be used and how they work.You don't need at all an antivirus for your linux machine. It means more money to save and less worries about the security of your computer and your private data.
Another key benefit is the free amount of open source software that exists for education on the linux distributions. Kids of India will be free to choose among many free education applications that are available on Linux and learn and develop new skills from them. Since they will be educated with the open source tools, their families will save alot of money because they don't have to buy anymore commercial software that runs on Windows computers.
There are many other countries and cities that have switched to Linux or are thinking to drop Windows and upgrade to a Linux platform that fits them best. A very nice and popular linux distribution in the education field is Edubuntu, a derivate of Ubuntu that is used in schools around the world: as far as i am concerned it is used in Macedonia, The Philippines, and Germany.
The wrong decision of ending support for Windows XP is costing alot to Microsoft Corporation, many users have abandoned Windows and many new others are thinking to do the same thing. Not everyone can afford hardware that runs the Windows 8 operating system. My friend has a old machine with Windows XP in it, but after the support and updates are dead he will move to Linux.
I am a computer geek and I love to explore different operating systems, I have nothing against Windows, rather I love to explore it, but I don't like to upgrade my hardware so I can run Windows 8 on it. I can not afford it, and I don't like it at all!