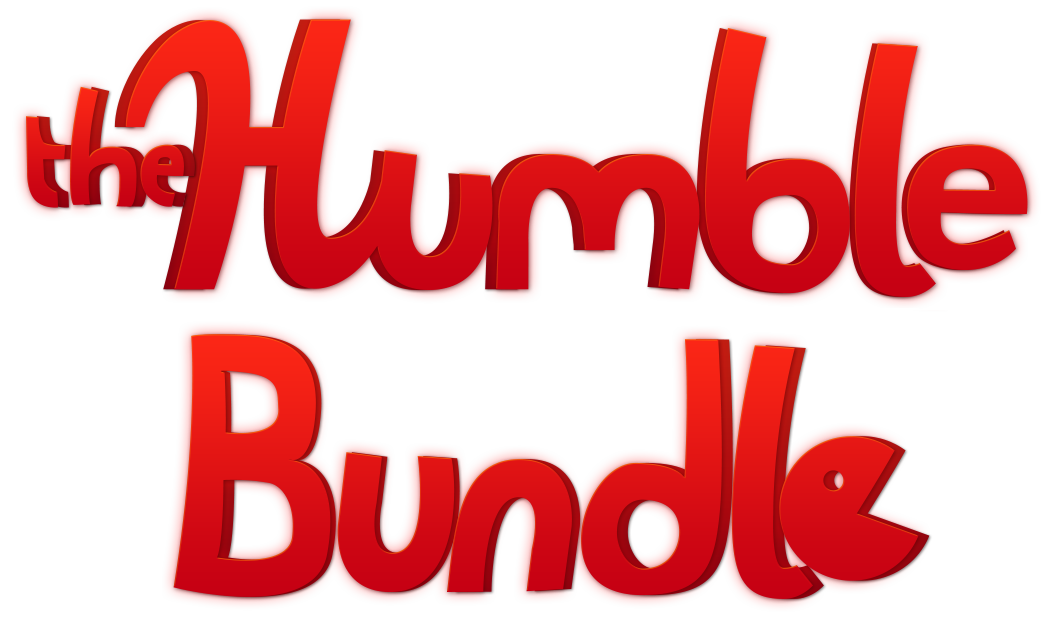 Humble Bundle: PC and Android 9 brings six new titles worth 80 dollars to the linux gamer. The titles include the followings:
Broken Sword 2: The Smoking Mirror
Bridge Constructor
Type: Rider
Ravensword: Shadowlands
Kingdom Rush
Knights of Pen & Paper +1 Edition
I would like to say a few words about my favourite games of this Bundle the Bridge Constructor, which is a game where you play the role of an engineer and architect bridge constructor. After designing and building your constructions cars and trucks pass over them. Law of physics are very important in this gameplay, so it is always good to know as many as possible.
Make sure to build safe bridges!
It is a very good offer for everyone, pay the price you want for these six amazing games and start having fun while playing them on your platform. It is up to you to decide with whom you want to split your payment, between developers or/and the charities for this bundle.
All the games are available for Mac, Windows, Android and Linux.