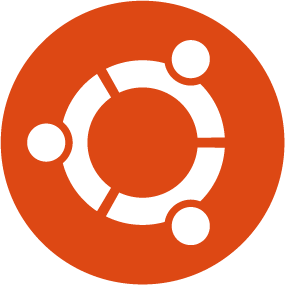 Sometimes, we need to access our computer from other locations when we're not at home and such. This guide will explain the simplest way of enabling remote desktop connections on a Ubuntu Desktop.
I suppose you have Natty installed, if so, to Start  Remote Desktop, first look for the remote desktop application as described bellow :
Once it opens, you should see an window similar to the one below.
Tick the boxes next to these two options:
– Allow other users to view your desktop
– Allow other users to control your desktop
We need to secure it a bit as well.  So tick the confirmation and password box as well. Specify a password of your choice. It should look somewhat like this:
Now your desktop is shared and anyone with the password and your IP address can can access your desktop remotely.
If you'd like to test if everything is working correctly, open a terminal and enter the following:
vncviewer -fullscreen IP:0
or  via  remote  viewer  Rdesktop
Start  the remote desktop viewer