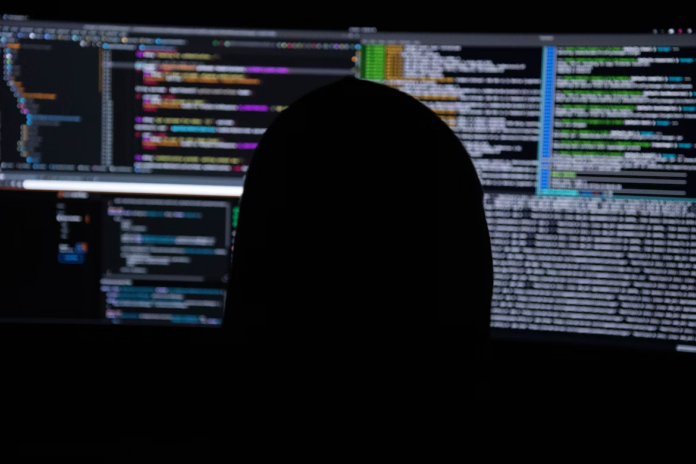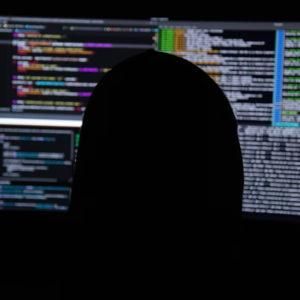 Files management is an important skill for everyone who utilizes storage devices for whatever reason. File recovery tools for instance are crucial utilities you need to understand especially how they are used in Linux. 
A good data recovery tool gives you an opportunity to recover deleted files in Linux including getting you out of many other data loss situations. Whether you are dealing with a corrupted or wiped hard disk in Linux, a well-prepared Linux administrator ought not to worry about any eventuality. In this guide, you will learn some of the commonly used recovery solutions for Linux. 
Method 1: Recover Deleted Files Using File Management 
Generally, when files are deleted from the drive, the OS deletes the link to the files only. The physical files however remain intact in their location in the drive. Further, the operating system marks the space as 'available' to receive new files. 
Also, most desktop environments are currently built with recycle bins. These tools do not allow users to directly delete files but will keep the files for some time just in case users need to think twice about the files. You can easily recover files from the recycle bin or trash folder. 
To recover your files using file management on Linux, follow the steps below.
Step 1: Hit "win" followed by "Files."
Step 2: Press the "Trash" icon available on the left sidebar of the file manager.
Step 3: Right-click on the file you intend to recover and choose "Restore from Trash." 
Remember, you can only recover files that were deleted and sent into trash. Files that were permanently deleted from your Linux will not be recoverable with this method. Therefore, if you were not in a position to get back your files with this method, you will need to try the second method to recover deleted files. 
Method 2: Recover Deleted Files in Linux with Disk Drill
There are several ways to troubleshoot deleted data in Linux. Other than the method described above on recovery with Linux trash, the use of data recovery software is very common. Many people however fail when it comes to choosing the best software to use. This is where this guide gives you an advantage as it goes straight to the best. 
Disk Drill is a priority data recovery software, a top-rated tool every computer user is talking about in the market today. The data recovery software can recover deleted files, corrupted files, emptied trash and many others. Besides, the software does not discriminate against any type of file. This makes it a flexible tool to use for any form of recovery. 
Other features of Disk Drill include:
Supports a wide range of data loss scenarios

Can recover a wide range of file types including videos, emails, documents etc.

Compatible with all Linux distros including Debian, Linux Mint, Opensuse etc.

Quick and deep scans supported

File preview lets you preview lost files before recovery 
To recover deleted files on Linux using Disk Drill data recovery, follow the instructions below. 
Step 1: Choose Disk Drill 
Begin by downloading the software from the official website. You will need to do this download on a Windows or Mac PC. The installation should be straightforward and seamless. Once installed successfully, launch the program then choose NAS and Linux. Press "Linux Recovery." 
Step 2: Connect Your Linux Computer
At this stage, enter the correct information as required to connect your Linux computer to the Linux data recovery software remotely. Press "Connect" and wait for the connection to be established. Disk Drill will begin to run a scan as it looks for the deleted files on the Linux computer. 
The recovery process may take some time of course depending on the volume of files deleted. Wait for the process to end if you need to recover all the deleted files. However, remember that this process may recover additional files either deleted earlier or lost in unclear circumstances. Keep checking the scanning process on the bottom bar and stop or allow scanning to continue. 
Step 3: Preview the Files
Disk Drill allows you to preview the files you intend to recover to ascertain that the files you are about to restore are the ones you lost through deletion. Still, once the scan is completed, you have an additional opportunity to filter, preview, and recover the files you choose to. 
Step 4: Recover the Files
Once you are comfortable with your selection, press "Recover" to recover your files. Disk drill will ask you to choose a location on the computer to recover the files to. Ensure you are choosing a location different from the original space where the files were deleted from. This will increase your data security as it ensures the files do not get overwritten after recovery. 
Method 3: Recover Deleted Files in Linux with R-Linux
R-Linux is a data recovery tool like Disk Drill. It supports the Ext2/3/4FS file system. The tool uses an IntelligentScan technology together with adaptable parameter settings that recovers deleted files with ease.  Advanced data recovery is also possible with R-Linux to proceed, follow the steps below.
Step 1: Double-click the partition to be recovered by going to the "Drives" panel of R-Linux. This will list all the files available on the disk. 
Step 2: Select a file or folder to be restored. By holding down the "Shift key," you can select multiple files.
Step 3: From the menu, choose "Recovery" or "Recover Marked" then enter the preference details for your recovery followed by the storage folder. Do this on the Recover dialog box and press "Ok." 
Conclusion
It can be very interesting to recover deleted files on Linux if you have an active Linux Trash. However, you can still recover files with data recovery software and there are several options to try. Follow this guide to recover deleted files in Linux with our recommended software if trash recovery fails.