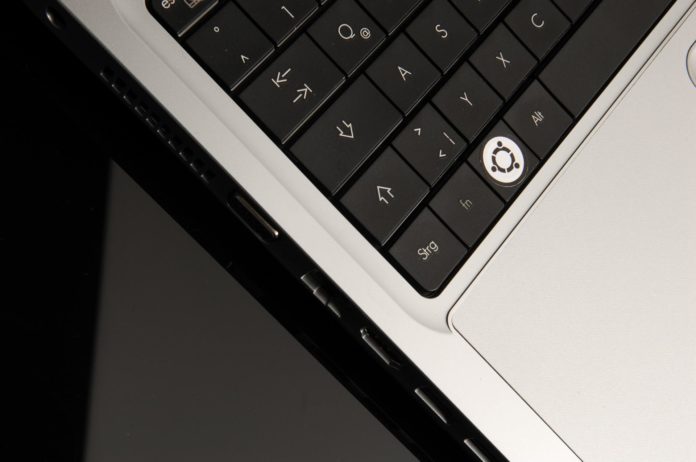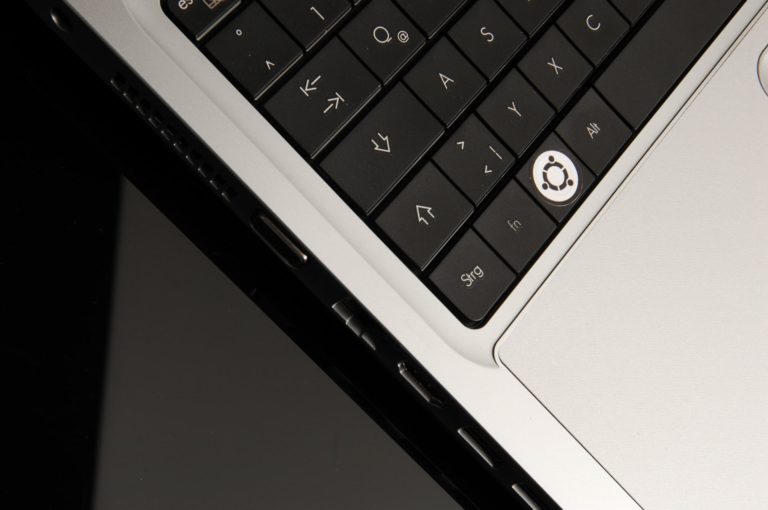 The "Jammy Jellyfish" version of Ubuntu, version 22.04, was made available on April 21, 2022. The previous release that had Long Term Support was Ubuntu 20.04, which was released in 2020. Ubuntu 22.04 LTS will receive support for five years, like earlier LTS releases, till April 2027.
In this brief guide, we walk you through how to install Ubuntu 22.04 and also discuss its features.
The New Features in Ubuntu 22.04
Visual improvements:

This new version of Ubuntu comes with several visual upgrades, including new dock customization options, shell themes, and accent color options.

Gnome 42:

This gives an overall performance upgrade to the OS and offers many visual improvements to the experience. Users get access to a new terminal, an interactive screenshot tool, many extensions, and a new text editor.

Linux Kernel 5.15 LTS:

This Linux kernel version comes with long-term support and boasts a new NTFS file system driver. It also boasts improvements in the default file system, EXT4, and comes with an SMB in-kernel file server. Other improvements include additional hardware support and driver updates.

Besides these upgrades, this Ubuntu version is the first to support Raspberry Pi 4 officially.
How To Install Ubuntu 22.04 LTS
You can install Ubuntu 22.04 on your computer by following these six steps:
Step #1: Ensure Your System Meets the Requirements
Ubuntu recommends that a computer have the following specifications for optimal performance:
2 GHz dual-core processor

4 GB RAM

25 GB disk space 

USB port
You also need a 4 GB USB drive to install the OS.
Step #2: Download Installation Media
Here's how you can download the required installation media:
Choose the OS type you want to install. Ubuntu 22.04 is available in two variants:

The Desktop variant, offering users the ability to try the OS before committing to installation; and 

The Server variant, which will install immediately and does not have a desktop interface

Navigate to the

download page

and find the right version and architecture for your computer.

Click the image link, and the Ubuntu 22.04 ISO file should start downloading.
Step #3: Make Your Bootable USB
First, back up the existing data on your USB drive since making a bootable deletes all the data on the drive. To make a bootable USB on Windows, you need to download a third-party tool, Rufus. 
Visit the tool's official website, and scroll down to the "Download" section of the page. Find the link with the latest version of Rufus and click it to begin downloading. Run the executable file when the download is complete. 
A pop-up dialog box will appear, and you can now plug in your USB drive to your computer's USB port. Rufus will detect the drive automatically. Select the device from the "Device" drop-down on the top of the dialog box.
Below it, you will see the "Boot Selection" drop down. Click on the "SELECT" button on its right, navigate to the location of the Ubuntu 22.04 ISO file and select it.
Finally, click "START" at the bottom of the dialog box to begin formatting the drive and making it a bootable. The process will take a few minutes, after which you'll be ready to boot Ubuntu from the USB. 
Step #4: Boot to Ubuntu from the USB Drive
Here's how you boot to Ubuntu with your bootable drive:
Turn off your computer and remove any other USB drives.

Plug the bootable drive into the computer and switch it on. 

Access the boot menu by tapping the boot key. Different manufacturers set different boot keys.
| | |
| --- | --- |
| Manufacturer | Boot Key |
| Acer | F9, F12, or Esc |
| Asus | F8 or Esc |
| Compaq | F9 or Esc |
| eMachines | F12 |
| Fujitsu | F12 |
| HP | F9 or Esc |
| Lenovo | F8, F10, or F12 |
| Samsung | F2, F12, or Esc |
| Toshiba | F12 |
4. Select the Ubuntu USB boot device from the boot menu using your arrow keys. The computer will load up the Ubuntu live disc menu.
Step #5: Install Ubuntu 22.04 LTS
Click "Install Ubuntu" in the welcome menu that appears. Pick a keyboard layout from the menu. The US English layout is selected by default, but you can select a non-standard layout by clicking "Detect Keyboard Layout." 
Test your keyboard and then click "Continue."
Next, choose your installation type. The normal installation will install Ubuntu with media players and productivity software, whereas the minimal installation will only include the essentials.
You must then pick the update and third-party options. You may choose to "Download updates while installing Ubuntu," which will save you time. You may also choose to "Install third-party software" if you have any proprietary software or hardware that requires special drivers.
When you're ready to proceed further, click "Continue." 
The "Installation Type" dialog will appear. For a clean install that deletes all data on the disk, click "Erase disk and install Ubuntu." 
If you want to resize your disk partitions, click "Something else" under "Advanced Options" to open a new dialog and create partitions as desired. Next, click "Install Now."
A prompt will appear asking you to set your time zone. Search for your location from the box, select the right option, and click "Continue."
Step #6: Final Configurations
When the OS is installed, you must create a user account to access it. A form will appear, and you will need to fill out the following details:
Your name

The "computer's name," which is the hostname that you will use to access your system remotely.

The "username," which is the name of your Ubuntu account on your machine.

The password. Ubuntu requires you to set a strong password and will automatically gauge its strength.
The two other options on the form will enquire whether you want to log in automatically and require a password to log in. If your machine will have public access, logging in automatically is not recommended. Requiring a password to log in is ideal in this situation.
Click "Continue," and you will see a prompt to restart the computer when the installation is complete. Remove your bootable drive from the computer and click "Restart Now."
Ubuntu 22.04 is now installed on your computer, and the login screen will appear when the computer restarts.