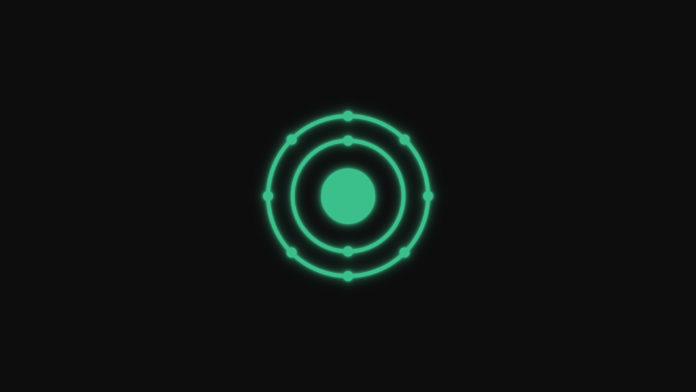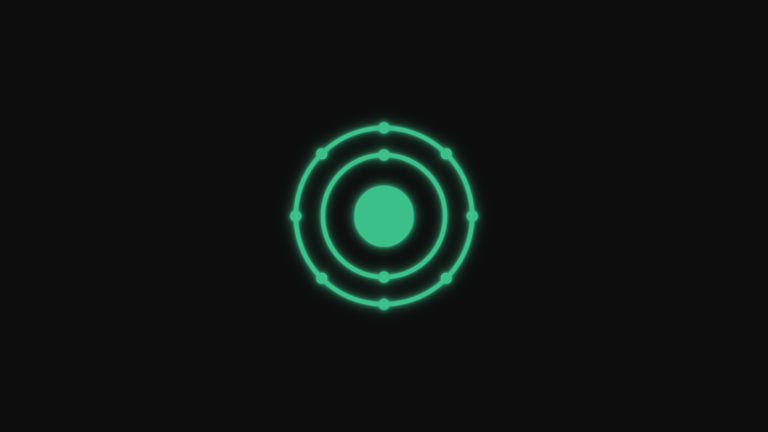 First announced by Kubuntu founder Jonathan Riddell in June 2016, KDE neon marked it's traditional biennial update that follows every new Ubuntu LTS release on October 21, 2022.
The update to Ubuntu 22.04 (jammy) makes KDE neon the best it's ever been. It is light and fast, with virtually no bloatware. It ships with Plasma 5 Desktop – an actively developed project on a monthly update schedule. 
The built-in file manager makes navigating your file system excessively convenient. The settings app is easy to use, and the Kdenlive editor helps you get started on video editing projects without a hassle. 
Best part? If you find a bug, you can be sure it'll get fixed within a month. 
KDE Neon is one of the most popular Linux distros (2,24,475+ downloads between November 2021 – 2022), despite its perplexing marketing. 
They are pushing it as a set of repositories that distributes software from the KDE community. The fact that disk images are available for you to install seems to be secondary. 
It is designed to remain stable in heavy computation scenarios. You can install it in minutes without hassles, even if it's your first Linux install.
We'll walk you through it below:
How to Install KDE neon: Fast and Easy 
It involves three straightforward steps:
#1 Download KDE neon
Navigate to https://neon.kde.org/ and hit the "Download Now" button. The download page will appear, where you can pick from its User, Developer, Testing, and Unstable versions. 
You will also find Docker images, but if you don't have much experience with them, it's best to avoid using them. 
Getting the User Edition is always the best option. It is reliably stable, sufficiently fast, and, most impressively, compatible with all types of hardware. 
The Testing Edition supplies access to the newest bug fixes. There's nothing wrong with wanting the latest patches, but the frequent patches pose a risk of additional bugs.  
The Developer Edition is an excellent choice for developers who prefer a KDE setup since it ships with development libraries. 
#2 Install 
Once the image you want is saved on your computer, you can burn it to a DVD or write it on a thumb drive. There are plenty of DVD burners to do the trick, and you can use the KDE/ROSA Image Writer to put the installer on a thumb drive. 
Writing on a DVD can be a good option if you want a cheap and permanent solution to installing the OS on multiple machines. 
The same goes for a thumb drive, but it'll have to be a spare one since you will need to wipe it to put the installer on it. Using a thumb drive is the better option if your machines don't have optical drives or only have slow ones. 
#3 Reboot and Choose Single-Boot or Dual-Boot
After using writing the distro to your preferred medium, reboot the machine. 
If running anything from Windows 8 and above, search "Advanced Startup" on the desktop. You can then navigate through the settings menu and select the "Use a device" option to tell Windows which drive to boot from.
When the machine boots up, you will see a couple of loading screens and the KDE neon Plasma desktop.
You must then click "Install neon User." The installer will appear in a few moments, and you must follow the instructions until the Disk Setup section.
In this section, you will get the option to install the OS across the entire disk, overwriting the existing OS, or alongside any existing OSes – whether that's Windows or a few Linux distros. 
Don't wipe the disk unless you have a backup of the previously used OS. After you pick how you want to install it, the installation will begin. 
Enter your name and other essential user data, and set your timezone. The installer will appear in a few moments. 
You can check out how KDE works until the installation completes. But when it does, you will need to reboot from the icon on the bottom left. Navigate to the "Leave" option, then hit "Reboot." 
When you reboot, you should see options for "neon GNU/Linux" and any other operating systems that are on your disk.
Conclusion: What to Do After Installation
The Discover software manager is an excellent tool for finding the best applications for your needs. Highly-rated and regularly maintained email clients, finance managers, and office suites are available for free.