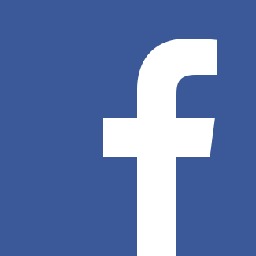 Well, this isn't a Linux or open-source related article, but I hope Unixmen readers don't mind! Some of you may already know this trick. Some people don't want to chat/talk to a particular person such as their family member(s) or their ex-girlfriend/ex-boyfriend. Somebody wants to be in a chat secretly without having to be noticed by their employers or want to hide from annoying friends. Or they just might want to appear in chat for a particular special person or reason.
Facebook has an option to hide yourself from those annoying friends. This is different from blocking people. Just your friends can't see you in Facebook chat list, that's all. You can chat/talk to your beloved ones at anytime without the interference of your boss, cousin etc. Here is the trick how I hide myself in chat list from my cousin.
Restrict particular friends on Chat
Click on the gear button next to the search column of the chat window in the bottom right corner of the your Facebook page as I have shown below in red box. Go to Advanced settings option.
In the Advanced Chat settings window, select "Turn on Chat for all friends except… " check box and enter your friends names one by one, that you want to chat with. Click Save.
That's it.
In this method, the friends that you have added in the above list can't see you in the chat list until you release them. So they don't know whether you are in online now.
Allow particular friends only on Chat
Alternatively, you will be able to set a few people who will only see and contact on you using chat. Click on the second option "Turn on chat for only some friends… ".
In this method, the friend(s) that you have added in the above list can only see and chat with you. The rest of all your friends won't be able to see or contact you via chat.
In the above two methods, you have restricted them only from chat or talk with you. But they still can send any message and you will see them in your Facebook Inbox.
That's it. Hurry and go hide yourself from those annoying friends and cousins. Have fun!