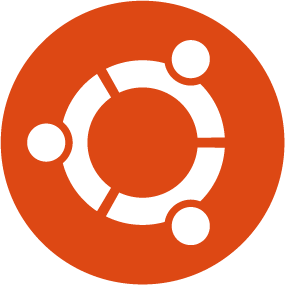 Many Ubuntu users like the startup login sound, but it has gone since Ubuntu 12.04. This tutorial will teach you how to enable the startup login sound in easy steps.
The key here is to add a startup program. Go to Dash and type 'start'. Click on Startup Applications and after clicking it should look like the view shown in Figure 1.
Figure 1
Since you want to add a startup item click on Add like shown in Figure 2.

Figure 2
The startup program needs a name, a command and a comment. What matters is the command, you can name the startup program as you like and put a comment to describe your program in the best and shortest way it is possible.
The command for the startup login sound program is /usr/bin/canberra-gtk-play –id="desktop-login" –description="GNOME Login sound".
My startup program is shown in Figure 3.
Figure 3
Figure 4
Now reboot and login again. Does it plays a sound? If it does, do not forget to share this tutorial with other Ubuntu users.