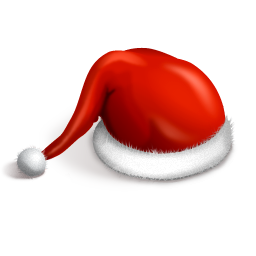 Unixmen Team wishing you all a very happy holidays, happy Christmas and happy new year. We would like to thank our loyal readers and authors on this special holiday season. Without your support, we wouldn't have come this far. Since we started, we dedicated ourselves to Unixmen to provide best useful Linux and open source information to all of you scattered around the world and we pledge that we will do the same as many years as we can.
We are looking forward your valuable support by sharing and spreading our website to your family, friends, colleagues and all social networks. Once again, We wish you and your family the very best for the holiday season and a year of health, happiness and prosperity.
Thank you for your support! Be blessed and stay safe!