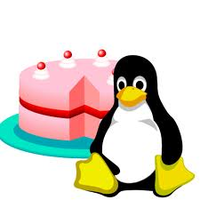 Yeah! We all know him very well. Some call him the creator, etc. How do you call him?
Well, Linus Benedict Torvalds was born on December 28, 1969, On December 28, 2013 he was 44 years old.
Linus has done a great work nobody can deny.
We here at Unixmen want to say Happy Belated Birthday to Linus. Thank you for the great works you have done and are doing.