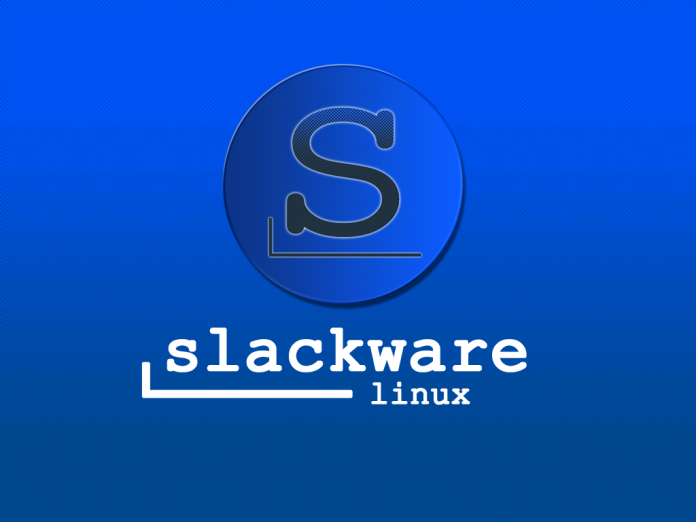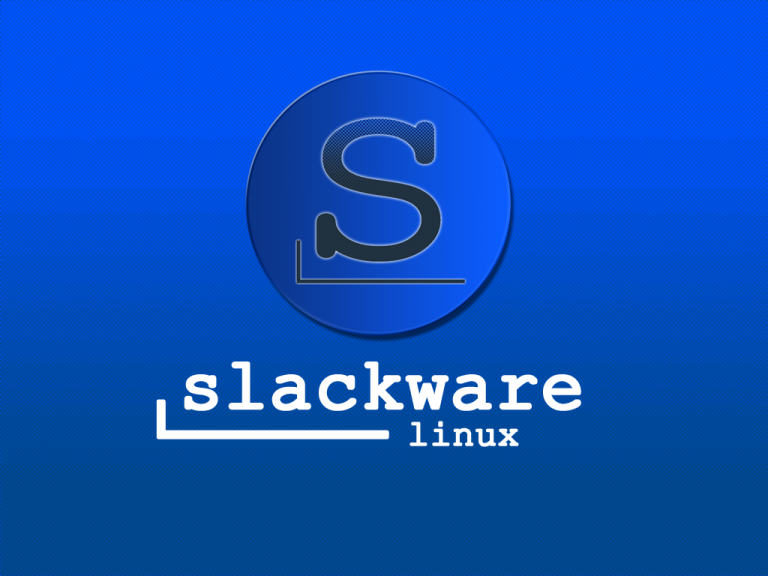 On July 17, 1993 Slackware was born. After 21 years Slackware continues to rock.
We at unixmen will like to say Happy 21st Anniversary to Slackware and kudos to the developers and the maintainer.
If want to give Slackware a try why not get slack now. 😀
Here is a tweet the founder and maintainer (Patrick Volkerding) of the Slackware Linux distribution about the 21st birthday.
Happy 21st birthday to #slackware! pic.twitter.com/6VK0J2a3OR

— Patrick Volkerding (@volkerdi) July 17, 2014