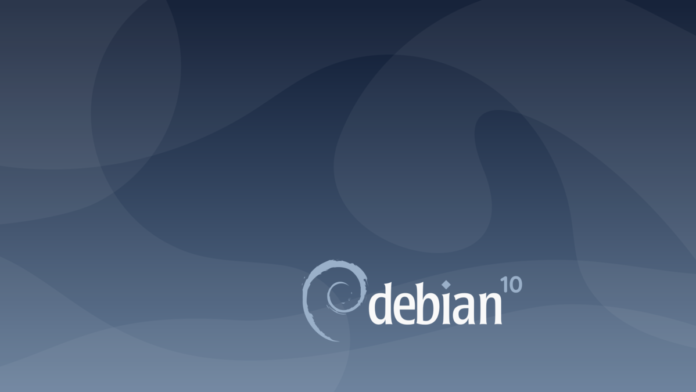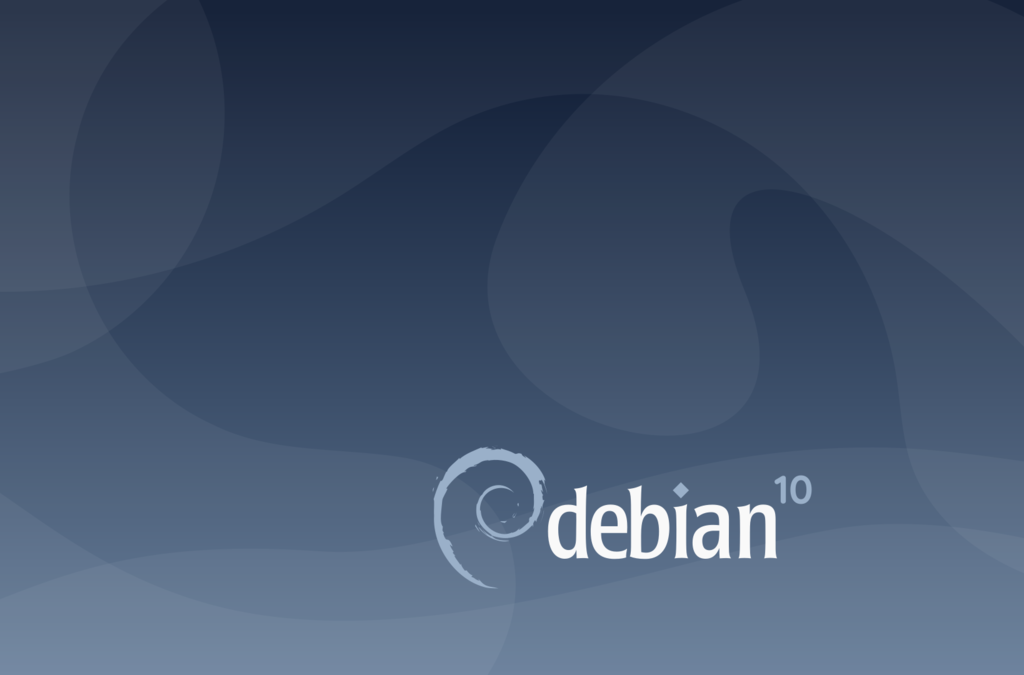 Debian 10, better known as Buster, is an LTS version of the distro that will receive support till 2024. 
In this brief guide, we will walk you through downloading and installing the distro on your machine. 
How to Download Debian 10
Open an internet browser of your choice and navigate to Debian's official website. You will find the recent versions of Debian listed on the site, along with their download links. 
To download Debian 10, it's best that you directly navigate to its download page.
On this page, you will see several hyperlinks to images of the distro for all types of chipsets. Choose the package that suits your needs best. 
Besides internet connectivity, bear in mind the following prerequisites before installing Debian 10:
10 GB hard disk space

4 GB USB drive to make a bootable drive
How to Install Debian 10
After Debian 10's ISO image is downloaded, it's time to create a USB bootable. 
You can use free tools such as Unetbootin or Rufus to write the ISO to your USB drive on Windows. 
Regardless of which tool you pick, the process for writing the image to the drive will be the same. 
You can run the program, say, Rufus, after plugging in your USB drive. Then, the program will ask you to select the ISO you want to write to the selected drive.
Remember that running such programs will format your USB drive, and all its data will be lost. The process of writing the ISO file takes a few minutes at the most. 
When the USB bootable is ready, boot into it by setting the appropriate boot order or choosing to boot from the USB via your machine's BIOS menu. 
Manufacturers set different hotkeys that allow you to access the BIOS menu. You must hit these hotkeys after your motherboard powers up but before your machine boots into your existing OS. 
On booting from the USB, you should see Debian's installation screen with several installation options. Pick the "graphical Debian installer" since this is the most user-friendly way to go about installation.
Overview of Installation Wizard
Choose the language and operating system for the installer. Select your preferred language and continue.
Then, provide your location to set up the correct time zone. If your country is not listed, choose "other" for a more extensive list.
Finally, select a keyboard layout to proceed to the network configuration menu.
When configuring the network on your machine, you must give your machine a name. It'll be visible on the network with this name. 
Next, set up a domain name for the network. You can use a word or phrase followed by .com, .net, .org, or any other applicable domain extension. If it's for personal use at home, you can create a custom name.
Before setting up the disk partition how you want, you must create a root password to enhance security. 
Ensure it includes letters, numbers, punctuation, and upper and lower case characters. The complexity of your password reduces the risk of future security breaches.
Creating a user account for non-administrative activities is also a good idea. Enter your full name (or at least your first name) and click "Continue." Set a strong password for the new user account and verify it.
After this step, you can let the installer guide you through partitioning the disk or manually partitioning it. We generally recommend choosing the guided method, "Use entire disk."
Select the disk you want to partition, keeping in mind that all data on the drive will be erased.
Partition the disk using your preferred scheme. If you're new or inexperienced, it's best to stick with the default scheme of having all files in one partition.
Review the disk configuration overview presented by the installer. If everything looks good, click "Continue."
Confirm the changes to the disks by selecting "Yes" and continuing. The installation process will begin.