Gooseberry is another alternative to Raspberry Pi, and according to the manufacturers it is three times faster than its rival. This new berry comes with a new ARM A10 processor running at 1GHz stock frequency, while there is enough headroom for overclocking up to 1.5 GHz. Also, it has twice the RAM of Raspberry Pi, meaning 512MB for this board. As for its power consumption, Gooseberry  board consumes on average 4 watts of power when in use. When idle consumes 3.5 watts of power and when on standby consumes 2.3 watts of power.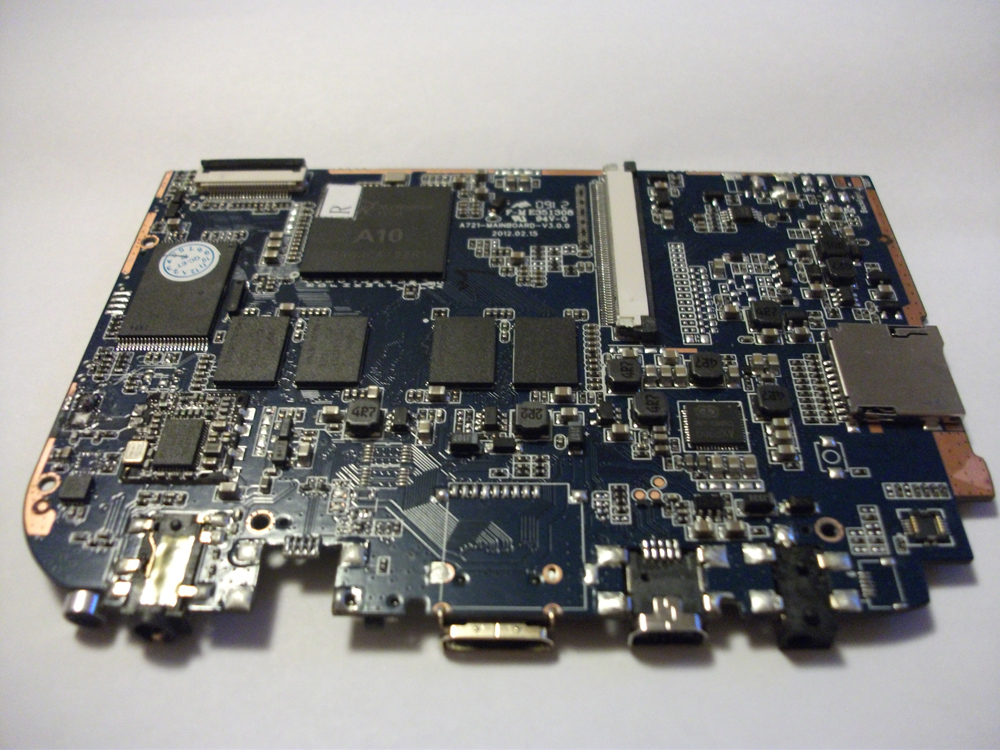 Currently, it comes with Android 4.0 ICS operating system and soon there will be an Ubuntu dedicated version but currently without graphics acceleration and also an Arch Linux distribution targeted to its hardware. In addition, developers claim that Gooseberry users will constantly update on the latest version of Arch Linux, thanks to its rolling release cycle and small package size. For those who might ask, you 'll find Kernel sources right here.
So what can you do with your Gooseberry ?
[youtube]http://youtu.be/zp6gxy2nRXk[/youtube]
Price wise, this board costs $62 and it ships with a UK charger but without a case. Please note, if you live outside of the EU, additional import taxes may apply. The initial release sold out 500 pieces, so there is no way to buy it today, but it will become available again sometime in the near future.
Specifications
CPU:A10 1 Ghz overclockable to 1.5 Ghz  (1.2 Ghz highest stable overclock on android)
Graphics Processor : Mali 400 MHz
Onboard Storage: 4Gb (upgradeable by Micro SD memory card- 32gb)
Wifi: 802.11 b/g/n
Connectivity: Ac jack, 1x 3.5mm Earphone Jack, 1x Mini Usb, 1x Hdmi Out, Micro Sd slot
Compatible software: Android ICS is the only compatible OS! Ubuntu and Arch linux are expected in the future
Output Connectivity
Monitor: Mini Hdmi cable (Beware: there is no VGA analog port)
Mouse/Keyboard: Male Micro usb to female usb cable
Network: Use Wifi (Beware: there is not LAN port)
External hard drives: it is recommended to use an active USB hub
Flashing the NAND: Micro USB to USB to connect board to computer
For further information about Gooseberry board visit their forum.