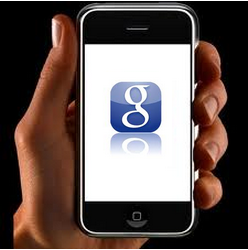 It was not until today when I downloaded the Google Earth app and placed it on my Home screen on my secondary mobile set i.e. iPhone 4s, that I realized almost all the most used apps place on the panel of main home screen are non-Apple! And interestingly, they all were from the greatest and now overwhelming rival Google.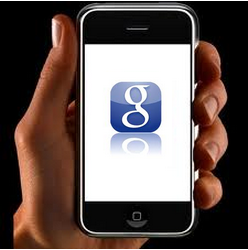 Have a look at the funny screenshot!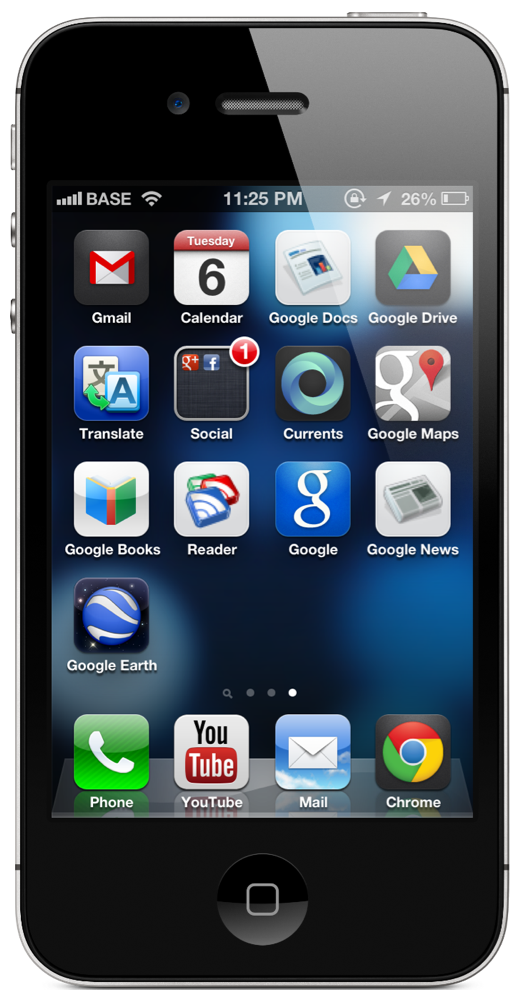 As you can see there are only 2 native applications that is the calender app and email app. All the rest of the applications are by Google Inc. despite the fact most of them were not directly available from the Apple's app store!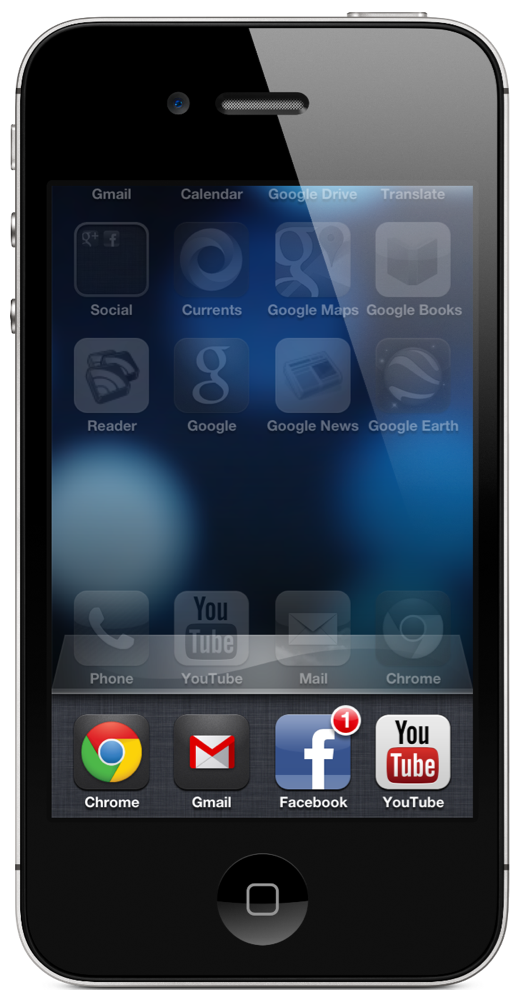 Also the most recently used app are by Google!
Having said that, Google is overwhelming Apple's iPhone with their Android handsets and not only that, but by their compelling services that are impossible to part with!