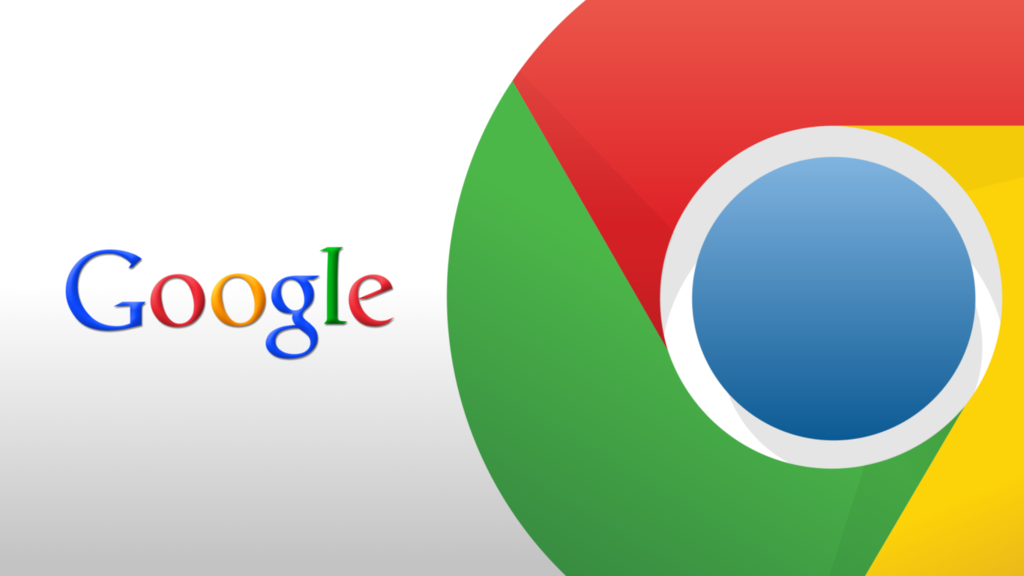 Dear unixmen reader,
Google has officially released the Google Chrome 35 Dev web browser for Windows, Mac and Linux; bringing many fixes of crashes and many new features.
A very important fix in this dev release that is worth mentioning in this article is the the fix of the wrong shutdown of audio channel in app-launcher.
Other improvements and fixes include:he URL field of folders for bookmarks. onChanged is no longer set, refactor CSS rules for the shift-key has been added, support for canary connection attempts and video capture bug in a utility function, GetPi has now been fixed.
You can find the complete list of changes in the SVN log.
Note: This is an experimental release so the features introduced might not be all included in the final release.
If you like you can download the Chrome 35 Dev version for your linux distribution here. After you have downloaded it make sure to remove the old version of Google chrome before installing the new one because they might conflict with each other.
How To Install It In Ubuntu?
Open a new terminal(CTRL+ALT+T) and run the following command.
sudo dpkg -i package_name.deb
Cheers!