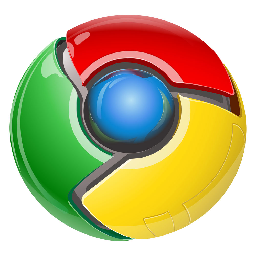 Hello Google Chrome Users! This article is a short update for all of you guys that use Google Chrome as your web browser or plan to move to Chrome web browser. What is happening with Google Chrome Browser? Google team announced the promotion of the Google Chrome 29 web browser to be the stable channel. The version of this Google Chrome web browser is  Chrome 29.0.1547.57 and what is the most important thing for is the fact it supports Linux.
This version of Chrome web browser contains 25 security fixes and many other features and improvements and other fixes. Oh, you don't know anything about this? Where have you been mate? Ok, now it is time to list some of fixes and improvements. Are you curious to read them?
Some Of The Fixes And Improvements Of The Chrome 29.0.1547.57 are liste below.
– Improved Omnibox suggestions based on the recency of sites you have visited
– Ability to reset your profile back to its original state
– Many new apps and extensions APIs
– Lots of stability and performance improvements
Now, do you want to know some information about the security fixes? It is very important to be mentioned that there are many security fixes by external security researchers. This fact tell that Google knows how to treat skilled people. You can read more information about security at Chromium Security Page.
One last thing, it is very important to stay up to date with the technology and specially with browser technology, because you use a browser to perform most of your online tasks. Do you want to stay secure? Do you want to be even more secure? Then go and update!