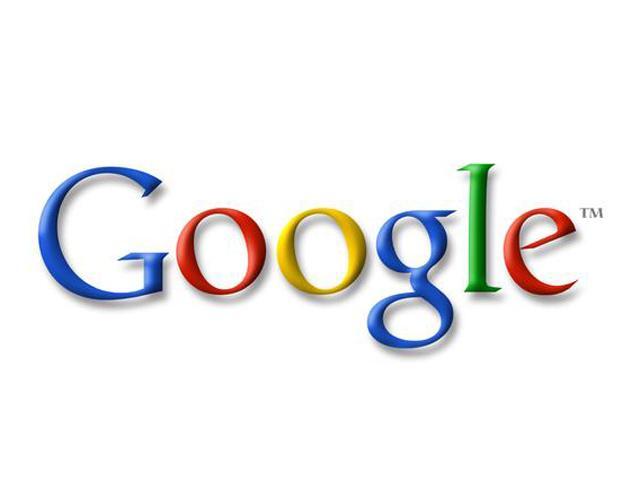 iOS, Android, Chrome, Gmail and G+ to get linked.
There have been plenty of whispers about a unified, single messaging service from Google. Purportedly, this revolutionary service would only be available across Google's own Chrome OS and Android platform. It is speculated that this service would be known as Google Babble and would look to integrate talk, voice, and the G+ Messenger in a single chat solution across various platforms. However, laying rest to speculations, credible sources report that this messenger service will now be known as BABEL.
BABEL is capable of offering seamless experiences on Android platforms as well as rival platforms such as iOS. Even popular services like Google+ and Gmail might be integrated into BABEL. There is no official say about the situation of Google voice currently. Some sources however, indicate that there is a high possibility of Google voice to be integrated into BABEL. Google BABEL is currently undergoing extensive testing across the above mentioned platforms. BABEL is touted to be a one-of-its-kind cross platform messenger service.
Further to cross-platform messaging, BABEL will also be able to provide access to user conversation lists from anywhere and virtually on any device. The UI is also undergoing changes. This new interface will now be more focused on conversations with advanced features for group conversations. Google BABEL will also enable users to exchange image files seamlessly and other similar files can also be transferred with ease. BABEL, as Google claims, will come with improved notification settings across various devices.
A unified messaging service has been theorized for some time now. There are many Google communications platforms in the market today. The problem is that these various platforms don't interact in-sync with each other. Theoretically they should, since Google is responsible for developing all of these services. The Google communication platforms are various such as, Hangout, Voice, G+ Messenger, Google Talk and the G+ Chat client. The issue is that these services are not all in-sync with each other. A unified messaging service would put Google on level pegging with iOS and BlackBerry who have very robust messaging services in BBM and iMessage. This will also be added another feather to Android's already over-stuffed cap.
BABEL's purported function is to offer its services as a single all-encompassing messaging service client that combines unique features from individual offerings into a single powerful package. Currently photo or image sharing is handled using the Google messaging service, the G+ Messenger. Video chat on the other hand, is executed using the hangout component. BABEL will look to execute both these functions and more such features from a single app. The conversations carried out using this app may be simultaneously threaded across existing Google services.
Individual service clients are most likely going to be pushed out onto a single platform. With the BABEL platform, users can access virtually the same chat client window across various Google products. Access from different devices does not hamper the app functionality and features in any way. The app scores high in uniformity as the overall function stays same across all the user's devices.