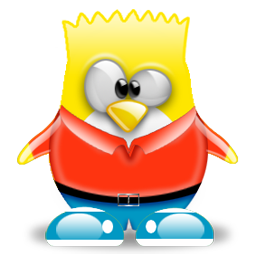 Working with google+, youtube, gmail, google maps, google docs and every other google web service in existence can make you a google user interface freak. If you are one, then this is the Gnome Shell theme for you…
This is a very clean and nicely designed theme that will make your Shell "made by Google". The theme is compatible with GNOME Shell 3.4 only.
To use the Google+ icon in your status menu, just copy the icon you'll find in the theme directory (user-available-symbolic.svg) to /usr/share/icons/gnome/scalable/status. Backup your old icon first. If you are using an icon theme that uses it's own symbolic icons, you'll have to replace their icon.