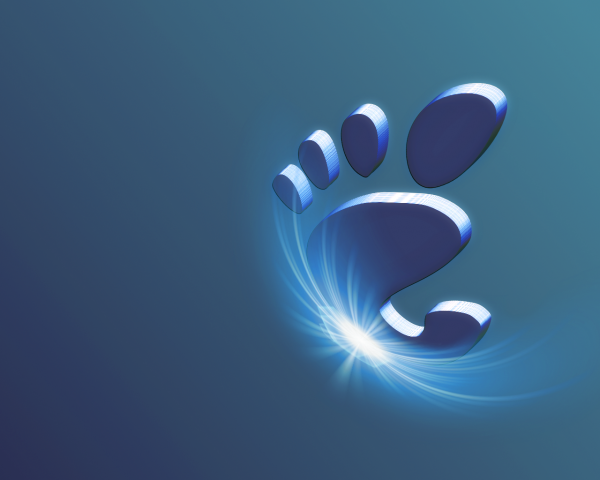 Gnome developers are currently working on Gnome 3.13 development version, which soon will turn into a stable release. The Gnome 3.14 version will be released this September after alot of testing and hacking on the current development version.
There are many features being discussed at the moment for the release of Gnome 3.14 such as Colour Tinting in GNOME Shell,Zimbra integration in Gnome and the ability to browse DLNA media servers in GNOME Photos.
Another feature which is worth mentioning is the integration of PicasaWeb in GNOME Photos. At the moment I am writing this article Gnome 3.13 is unstable.
"GNOME uses odd minor version numbers to indicate development status, so this unstable 3.13.x series will become the official 3.14 stable release. There are many ways you can get involved.", reads the official blog.
Read more about the upcoming versions of Gnome here.