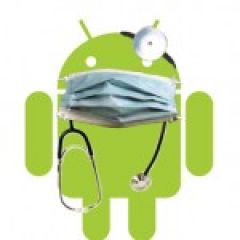 In the past two years the android market has expanded impressively. The medicine App has developed over the years and has provided great help to its users. It is truly the most legitimate usage of technology as these apps provide extensive medical aid.
To begin with the best medical app voted by ardent users is Medscape. It was released in the android market and it soon became everyone's favorite medical app on android. This app has the highest downloads. The main use of Medscape is that it is a drug reference app. It is mind numbing to note the amount of free matter provided to its users. It provides more than thirty five hundred disease clinical references, seven thousand plus drug references, twenty five hundred procedural videos and clinical images. It is like a mini textbook which professors and students can use to refer the disease pathologies.
Epocrates is considered a vital drug reference on android phones especially for clinicians and students. It explains numerous easy-to-learn and useful features such as medical calculators, drug interaction checker and pill identifiers. It is most useful for healthcare professionals.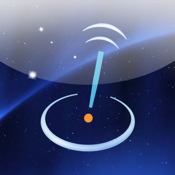 If you are looking for robust selection of information on topics such as medical calculators, news alerts which are periodically updated, solid drug reference and disease monographs then you definitely should choose Skyscape. It tops the charts as one of the best medical app because of two major reasons. Firstly, because Skyscape is the only high class all-in one application available in android. By all-in-one we mean that it covers a number of few sub apps such as Netter's Anatomy and Red Book.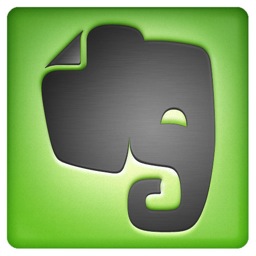 The next best medical app worth downloading on your android phone is Evernote. I know it's not exactly medical related, but it will come in handy for students and health care professionals. It is a quality PDF organization app. It is counted as the best PDF organization android app in the paid category. You can read your PDF documents when you are on the move with the help of this app. Few other tools such as image capture and notes can be used to record disease pathology. This can be used as your own reference or for a future presentation.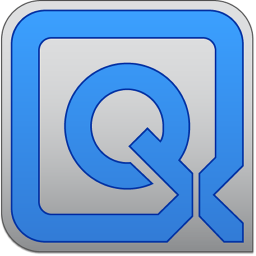 Another android app that lands in our top medical apps list is QxMD. The major reason as to why it has been given this position is because of its smooth user interface and appealing design. QxMD has a large variety of medical calculators that are commonly required by students and generalists.
MedPage Today, Harvard School of Public Health, Monthly Prescribing Reference (MPR), Standard Dictations, USPSTF ePSS, etc. are few cream android phone applications that one can use. They are most reliable and easy to access. The information that is available in all these applications are genuine and can be used by anybody in common, students or even clinicians. There are thousands of medical applications out there that can be downloaded depending on your choice and preference. Make optimum use of your android phones by downloading these extremely helpful medical apps.