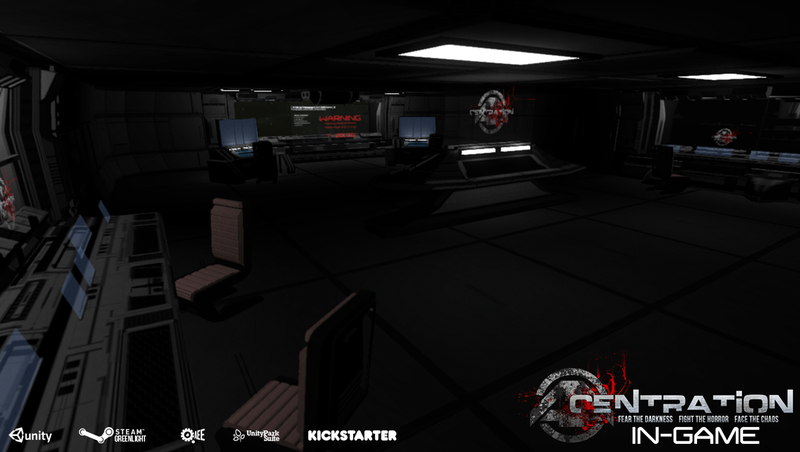 Centration is a very nice survival horror sandbox game developed by Angry Engineers Entertainment. In this game you will be able to join players from all over the world and play with them.
Everything looks so real in this game and I like this fact. Realistic combat, a dynamic airflow engine and a fully destructive environment on the horizon give the player a better gameplay experience.
But, what is the main goal of the game? Survive! Your job is to crew space-stations in a faraway solar system where dangerous things happen every second.
"Join your friends and thousands of other players from around the world to crew space-stations in a far away solar system, working together to maintain, defend and manage everything from lunch-time menus to the state of the fusion engines", reads the official blog.
There are many nice feature present in the game such as simulated station training environment, dynamic airflow simulation, player-hosted servers interactive doors and consoles and many others will be available in the near future.
Some of the planned features are:
Multiplayer Online Space Station Simulation
Join Station crews or start your own crew
Sandbox Survival
Fully Interactive & Script-Driven Environment
Realistic and Dynamic Combat
Full-Featured Medical Systems
Dynamic Electrical Systems
Dynamic Airflow & Gasses
Science
To play the game you need a machine with at least a 2.5GHz single-core, 1 GB of RAM, 512MB graphics shader nodel 3 or better, a high speed internet connection and 15 GB available space.
Read more about the game and purchase it here.