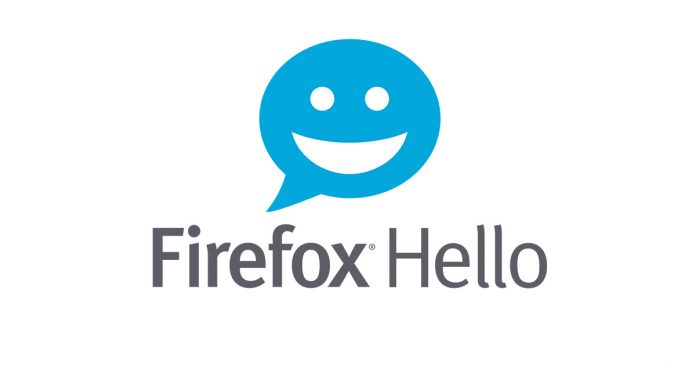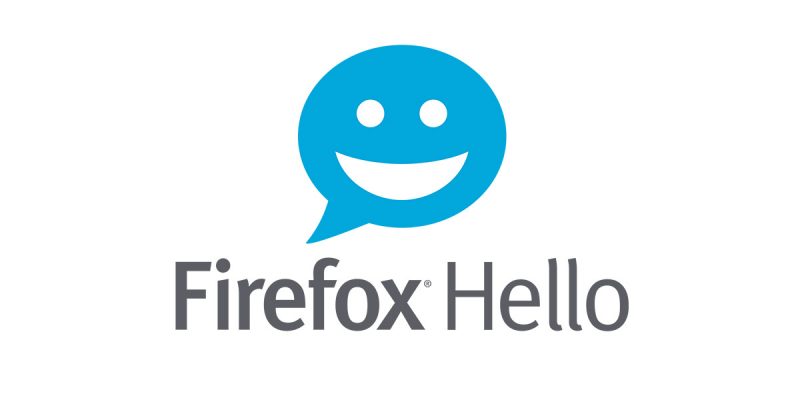 Firefox Hello
Today, we are going to discuss an off topic, but interesting one, which is not related to Linux/Unix. Mostly, We use Skype or Google hangouts, or Facebook Video chat option to make audio/video calls to our friends, family, and colleagues. In the same series, Mozilla team has introduced a Web RTC feature called Firefox hello that can be used to make audio/video calls within the Mozilla Firefox browser from anywhere to anyone. All you need is latest version of Firefox browser. No more plugins, no more extra software, no more gimmicks! There's no account or sign-in required and nothing extra to download, and it's completely free. Just start a conversation, send a link to your friend and ask them to click it, and start chatting.
Your friends need not to have only Firefox, they can also use any web browser that has Web RTC feature like Google Chrome or Opera. Web RTC is a technology that can be used to communicate instantly using only your browser, no other software needed. Hence, Hello is built-in inside the Firefox browser, you can safely communicate with one another. The conversation between you and friends is completely private and secure. Probably many of you is already using this feature. If you haven't heard about it yet, then follow me.
Making Video Calls
Open up your Firefox browser. You may see the Firefox Hello button(a smiley chat face) on the top, right side of the Tool bar. Refer the following screen shot.

Note: If Firefox Hello is not found in the Tool bar, click on the menu button (three horizontal lines to the far right of the address bar). Click Customize. Then click and drag the Firefox Hello button to the main toolbar. Then, close the Customize window.
Once you clicked on the Hello button, a new pop-up window will show up. Click Start Conversation as shown in the following button.
The following window will open now.  Now, Email or Copy and email the link to your friends with whom you want to chat. Also, you can even name the conversation as your wish.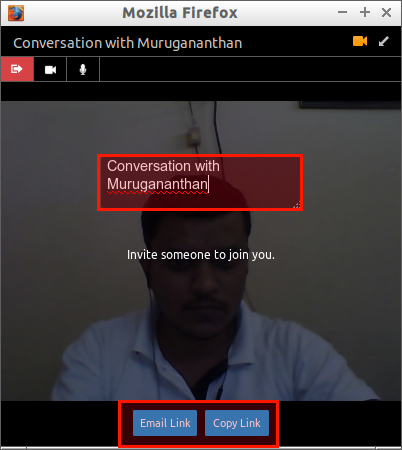 Now, tell your friend to open the link that you have just sent to him via Email. When he opens the link, you both can start the Video conversation.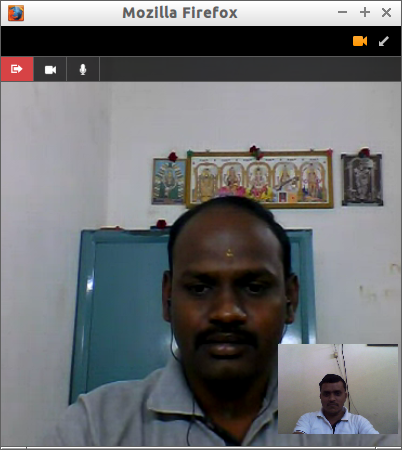 That's it. Start Chatting! It's absolutely free. You don't have to pay anything!
Also, you can use the same link to chat with same person again. You don't have to create new link each time. Just book mark the links and Enjoy!
After conversation, end the call using the red (hangup) button.
Chat with Contacts
As I mentioned before you don't have to create or sign-in to any account. However, you can create a firefox account (it's free), and add contacts with whom you want to chat. You even have option to import contacts from Gmail and start chatting with them.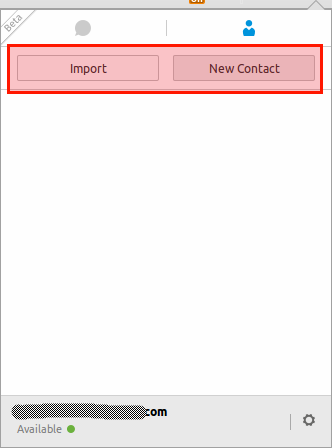 In this case you don't have to send email links to friends. Just select (right click) a person from the contact list and initiate chat.
Conclusion
I must say, Firefox Hello is worked like a champ, and I didn't find any single issue while using it. The voice and image doesn't shake or clutter at any point during the conversation, and the conversation with hello is quite impressive. If you have a good quality camera and mic, you will definitely have a better chat experience. Firefox Hello is still beta version. Hope the stable version will come up with enhanced and interesting features.
That's all folks! Start chatting your beloved ones and have fun. happy weekend!