Hi Guys,
I recently have to install Fedora 20 since I need to in order to complete certain tasks I've been assigned.
After Installation I've seen that I can't tap to click, moreover am now a newbie to Fedora 🙂 and have to find my way around very quickly.
Things are always very simple on Linux distros if you never know.
Below is what I did just in 3 steps I can tap to click
1. Open  Activities Overview (by moving the mouse to the left-top corner then selecting Activities Overview in the bottom left pane)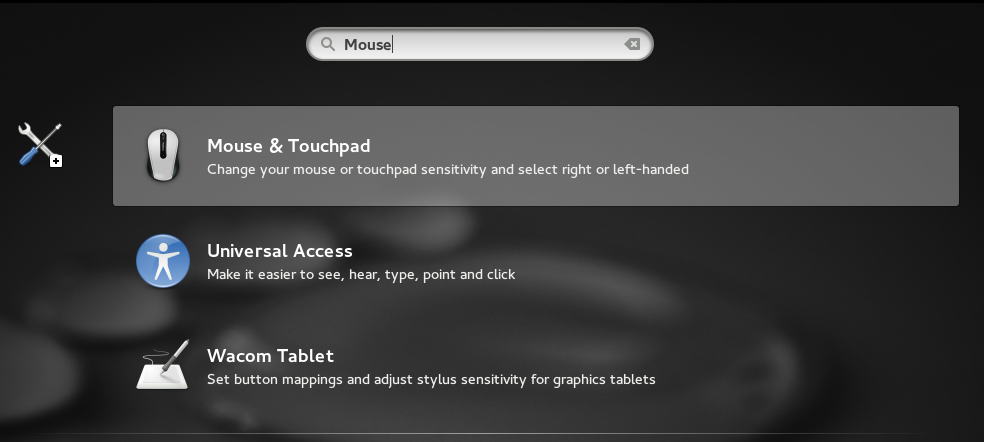 4. Search for Mouse and Select as shown below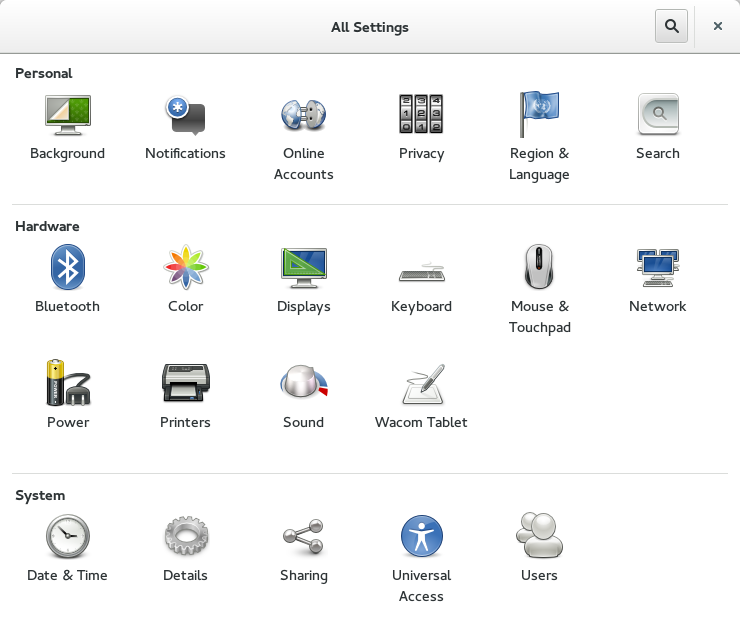 5. This appears with Tap to click tick
6. Now tick Tap to Click.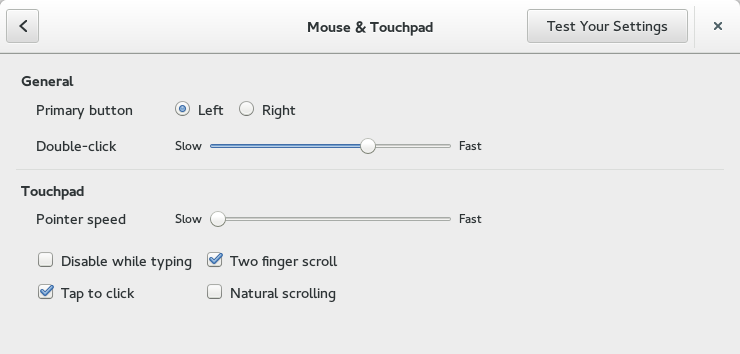 Done! Enjoy!