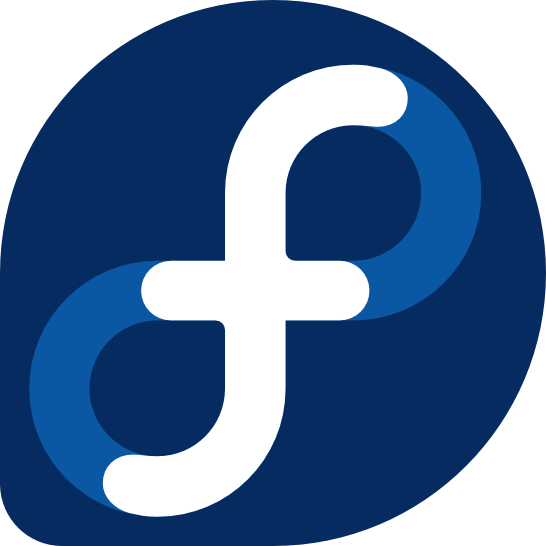 This is not just another upgrade
Fedora Project already announced the release of Fedora 25. It has been 13 years since the release of its first version. Since then, with the support (indirect) of Red Hat, and of the GNU/Linux community, a lot of things changed, not only in the project itself; as its users surely remember, Fedora introduced systemd six years ago, while other distributions are still arguing about it. And now, just like then, it's time for another great change.
Is the end of X11?
The X server has been a "core" part of GNU/Linux for over two decades. First developed in 1984, it should be at its last years.
Changes in Fedora 25
Fedora 25 will come with a lot of changes, here reported schematically:
GNOME 3.22
New Fedora Media writer
Improved Flatpak support in the Software tool
Support for the Rust programming language
Wayland by default
The last is the most important part. For the first time, X11, while still present in the distro, will not be the default graphic server. In fact, Wayland (which is a required dependence for GNOME since 3.18) with its totally different architecture is on the way to take is place, and Fedora Project, while like most software it still has some bugs, think it's time to give it a chance to serve users.
You can download and try Fedora 25 Workstation Beta and start testing another important component for the future of GNU/Linux system.