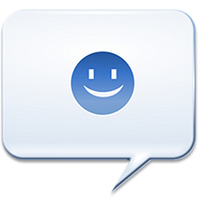 Empathy is a GNOME multi-protocol chat and call client Instant messaging program supporting text, voice, video, file transfers and inter-application communication over many different protocols, including: AIM, MSN, Google Talk (Jabber/XMPP), Facebook, Yahoo!, Salut, Gadu-Gadu, Group‐wise, ICQ and QQ.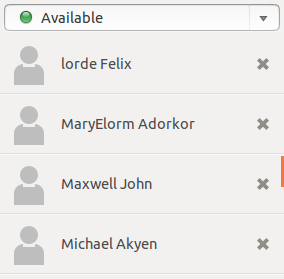 Bugs Fixed:
– Groups in contact list cannot be hidden. by (Guillaume Desmottes)
– Remove empathy_create_individual_from_tp_contact(). by (Philip Withnall)
Also there were updates in the translation of five languages. View changelog.