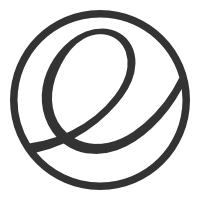 elementaryOS 'Luna' has been released.
Back in May, here at Unixmen we looked at elementaryOS Beta 1 and Beta 2. Now that the Beta 2 has gone gold, we'll take another look at it soon with a more in-depth review. But while you're sitting around waiting for us to get to it, you can download it and see it for yourself.
You can download either by direct download link or via torrent. eOS is available for both 32bit and 64bit based systems.
See the following links for more information. http://elementaryos.org/